New Irish indie label Voices of the Sea will launch Rory Gallagher's forthcoming album Centre Falls Apart in March.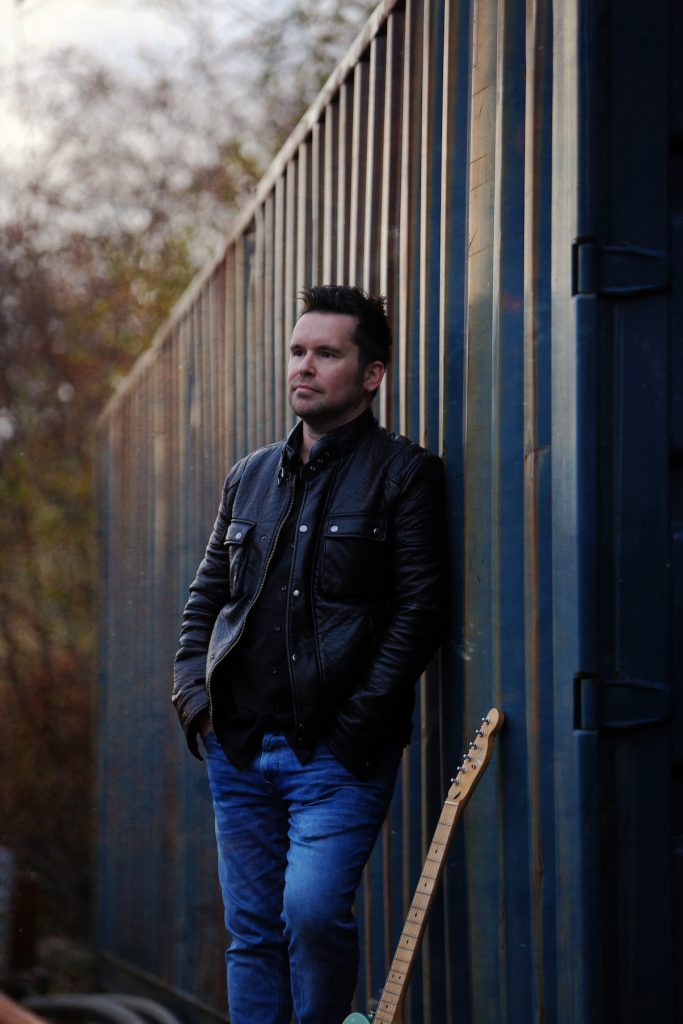 A former member of classy Donegal band The Revs, Rory precedes the release of his new album with the single Call My Name, recorded in Abbey Road Studio in Britain, and just out this weekend.
Power pop punk trio The Revs had a huge hit with their debut single Wired to the Moon in the summer of 2001. This led to the band being asked to support Muse and The Hives and even securing a Slane Castle appearance with Counting Crows and The Stereophonics.
Speaking of the single and the announcement of the new album, Rory, who has been using the project name Rory and the Island since 2011, said: "I'm so delighted and shocked that, 25 years after releasing my first self-funded album in Donegal at the age of 18, and then moving on through The Revs in the noughties, I am still able to write and release my own original songs into the public domain.
"I have become immune to supposed failures and rejections and I still have the exact same love for it as I did when I was 18; it's the music and the communication that matters," he said.
After moving his family to Edinburgh in March 2020 to open a brand new live music bar in the city called The Wildcat, the venue never saw it's official opening night due to Covid 19 and Rory Gallagher found himself locked down in a new city and very lost!
Like many musicians, Rory and the Island began live Facebook gigs every week, opting for 'escapism' in his shows, and making them colourful, upbeat and quirky as opposed to holding a mirror up to the depressing situation. Rory and the Island gradually built up 30,000 Facebook followers, with some of his shows averaging up to 50k views.

He kept writing new music and two of his songs – When the Lights go Down and Miss This – both charted at No. 1 on iTunes Ireland.

Call My Name, the brand new single from Rory and the Island, is out now across all digital platforms, with his new album Centre Falls Apart set for release on 11th March.