The music press on both sides of the Irish Sea has been very kind to Mom + The Rebels latest single Down by the River, and there is no surprise to see the song reach No. 10 in the Irish Homegrown Charts this week.
Released earlier in April, Down by the River has earned plaudits from the likes of Fiachna Ó Braonáin, Chris Greene and Tom Dunne from national radio stations in Ireland, and Ray Jones from Timeout UK.
The chart position on the Irish homegrown Top 20 Chart places them ahead of Villagers, Chasing Abbey and Declan O'Rourke.
Five years ago the award-winning Mayo trad musician Lisa Canny began working with Bristol-born producer and bass player Dejay Edmund, eventually evolving into the double act Mom + The Rebels.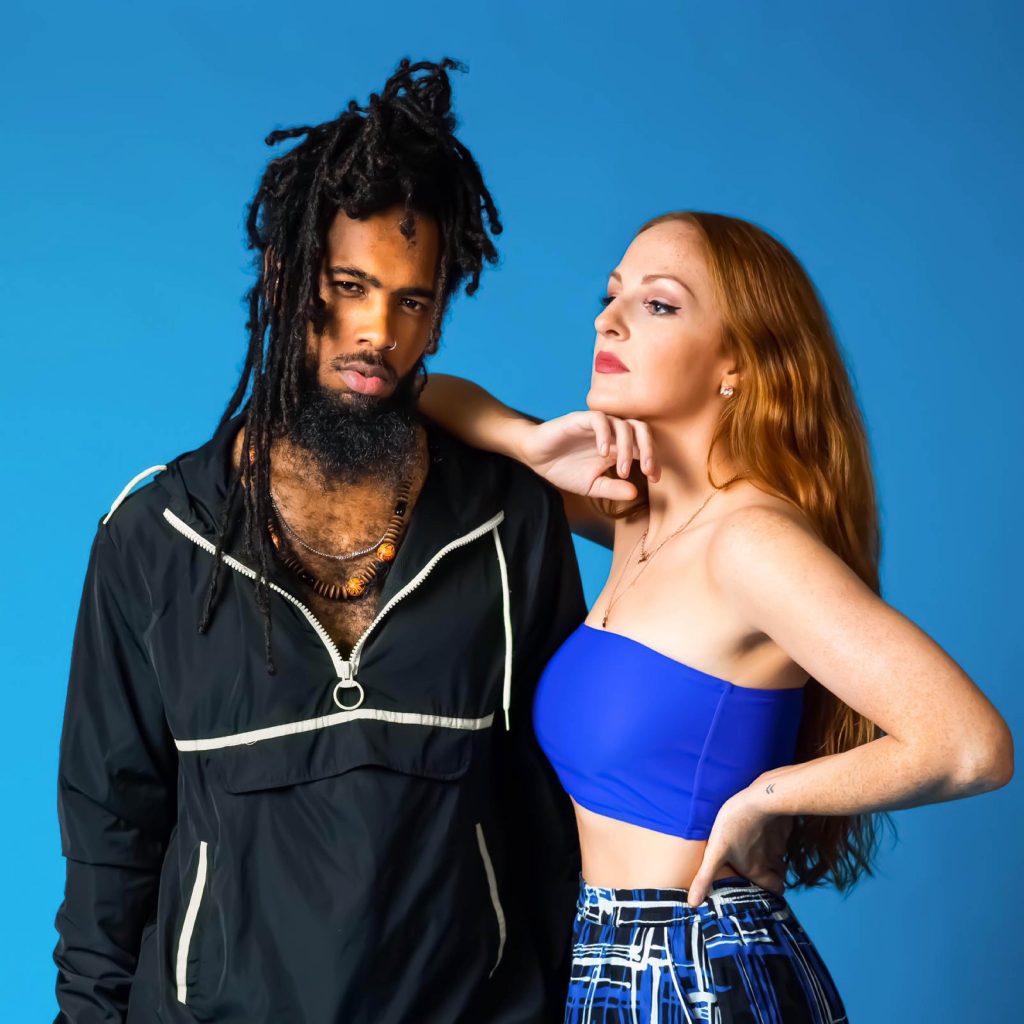 The seven-time All-Ireland champion harp and banjo player from Hollymount met Dejay Edmund in a studio in London in 2016. When their two worlds collided, something magical happened.
The pair spent the next three months living and working out of that tiny studio with just one microphone and a whole world of fusion to explore.
Following the success of their debut single Come By Me (released when they were known as Mom) the pair returned with Down by the River…and there is more to follow!
Down by the River is available at: