Proper indie rock is getting harder to come by these days! But Foot Squeaker take care of that drought of good music with their forthcoming single Wayside, out this coming Friday.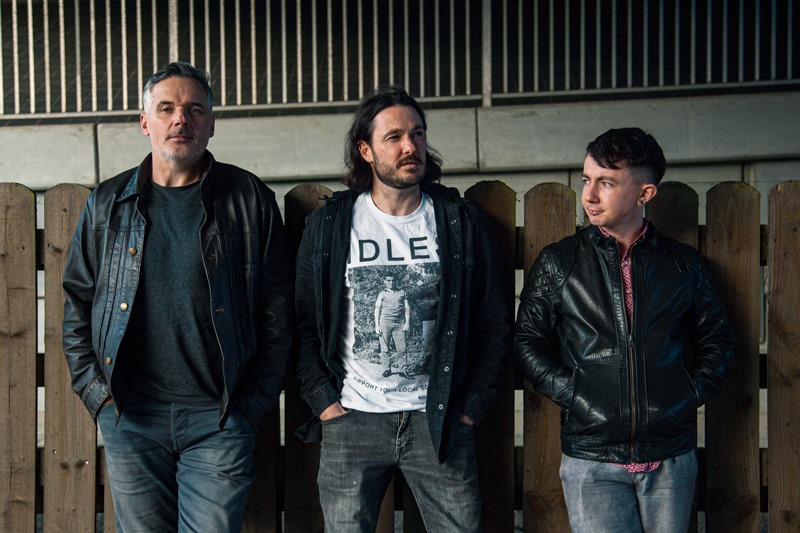 Foot Squeaker describe themselves as 'Three Rock n' Rollers with one rule: keep it hard and fast.'
Formed in 2018, Diarmuid and Mike spent that full year sculpting their songs, and, all the while, Mike would quality control the 'riffage'.
Mick joined on bass in early 2019 and the band rehearsed for the next few months.
Citing musical influences such as Neil Young, Foo Fighters, Nirvana, Alice in Chains, Paul Weller, Queens Of The Stone Age, Pearl Jam, Weezer, Supergrass, Blur and Beck, the band wield the combined explorative sounds of the above whilst maintaining an air of individuality.
The band's first gig was to a packed audience as part of The Gap Arts Festival curated by Marc Aubele (Bell X1, Join Me In The Pines).
Diarmuid had the audience eating from the wood of his Tele, singing along instantly with songs they had never heard in their lives.
The band knew they had something special so, in January 2020, they headed to Hellfire Studios, Dublin to record four tracks with Ivan Jackman (Chad Channing, Sinéad O' Connor, Girlband). Their debut single No Connection was released in May.
Diarmuid says of the Wayside lyrics: "My Da always said he had gotten more hardship than me growing up. I reckon his Da said the same and now I'm saying the same to my sons.
"There is one thing however that has been consistent with men through time and that's the inability to talk about their feelings. Us men need to speak up when we need help, reach out to somebody, anybody, just reach out."
When the live scene returns Foot Squeaker hope to share the stage with some of their favourite Irish rockers, such as Fangclub, Silverbacks, Bitch Falcon, Thumper and Fontaines DC, to name a few.