Irish brothers Harry and Alfie Hudson-Taylor keep up the momentum with the release of the track Where Did It All Go Wrong?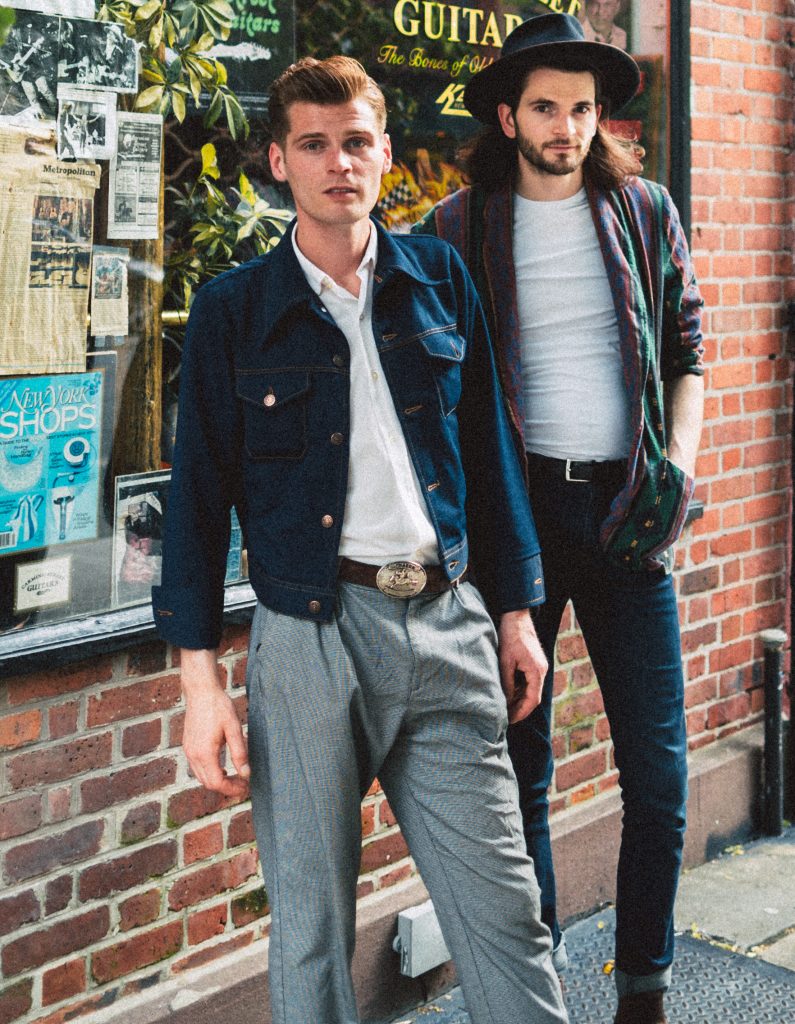 The new release was triggered by some intense listening surges on streaming services, which has seen the song rise into their second most popular tune online. Old Soul is their most-popular track, in case you were wondering!
Harry and Alfie maintain that they wrote the song last year "questioning our lives and relationships", but the title has a very topical resonance.
Irish radio loves Hudson Taylor. Their singles Back To You and What Do You Mean? – both included on the No. 1 album Loving Everywhere I Go – are in the Top 40 most-played Irish tracks of 2020 thus far.
Where Did It All Go Wrong?is out now on Rubyworks.