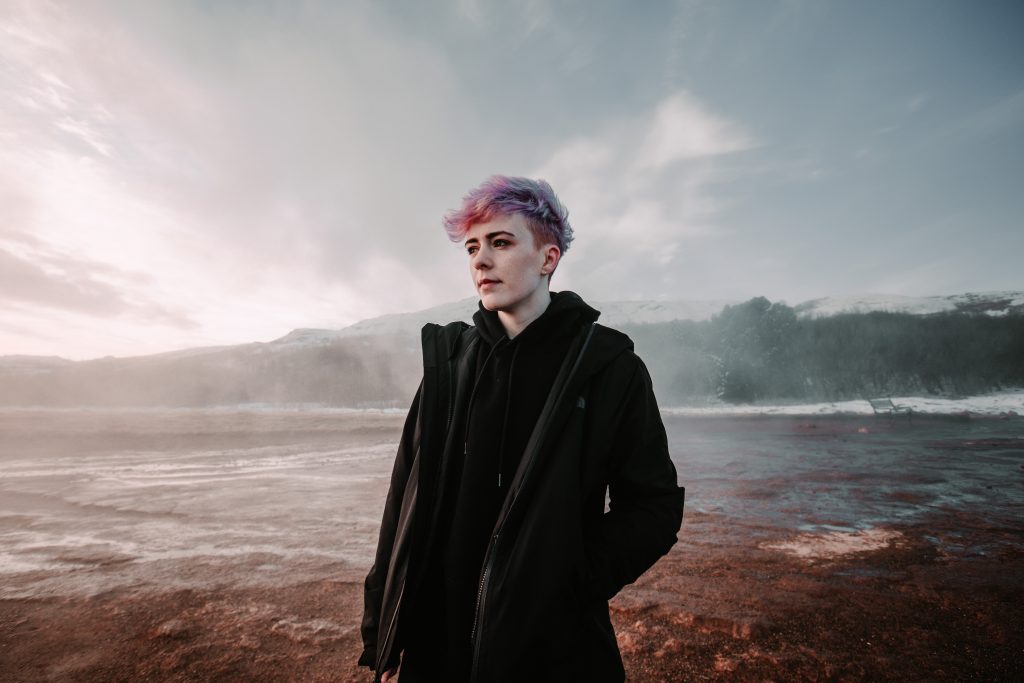 Award-winning Derry songwriter and performer Roe (21 year old Roisin Donald) released her second EP Things We Don't Talk About yesterday.
The EP, so-called because of Roe's ability to pen songs about sensitive topics and themes, contains her most streamed song to date, Room to Breathe, which earned over 300k streams in just two months.
The Derry girl has a songwriting and performance CV that would be the envy of artists twice her age, having performed across the world at various festivals (SXSW, Glastonbury, Primavera) and had her music featured on television and on Netflix (TOWIE, Made in Chelsea, Terrace House).
She has been the focus of a Red Bull media documentary and has appeared with Snow Patrol, Robbie Williams and Kodaline.
Things We Don't Talk About concerns issues around mental health.
"This EP means a lot to me because it's a picture of how I've grown in the past couple of years as an artist and a person, and a reminder of how I'm still finding myself," said Roe.
The EP is available online and on limited edition 10" Vinyl.