Bronagh Gallagher has just released her new single Truth or Dare.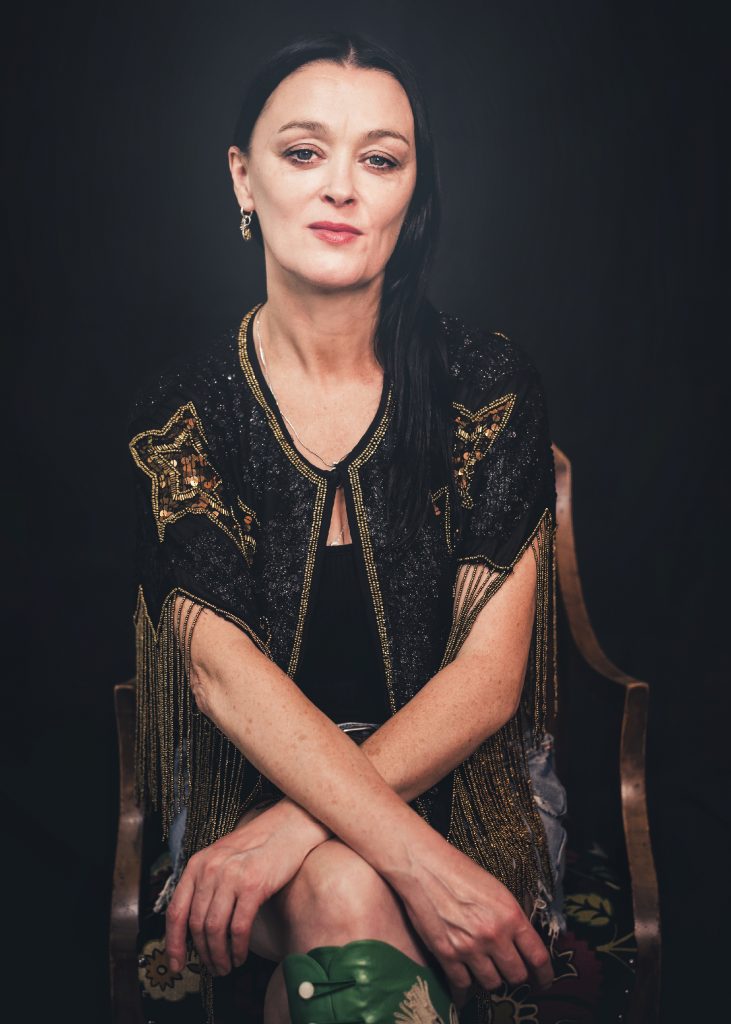 Bronagh is considered one of Ireland's leading actors and voices of soul music and is deeply respected for both the quality of her song writing and her stellar live performances.
From the beginning of her acting career at age 17 as Bernie, one of the backing singers in Alan Parker's The Commitments, the Northern Irish woman has appeared in countless films including Pulp Fiction, Star Wars, Sherlock Holmes, and award-winning TV dramas such as Jimmy Mc Govern's The Street, and The Accused.
Bronagh Gallagher has also appeared in London's West End, and Broadway Theatre Productions including Complicité's Street of Crocodiles, the National Theatre's Warhorse, and most recently Bob Dylan & Conor Mc Pherson's award-winning musical Girl from The North Country.
Alongside her acting career, Bronagh writes and produces her own music and runs her own independent label, Salty Dog Records. She has released three albums to date and past collaborators include Brian Eno, Maria Mc Kee and Gary Lightbody.
Bronagh has recently been seen in Armando Lannucci's feature film, The Personal History of David Copperfield, playing Mrs Micawber alongside Peter Capaldi, and also in Belgravia – the latest series by Julian Fellows. Bronagh features again in the second series of the hit Sky comedy drama Brassic.
On Truth or Dare she joins forces with Dave Stewart (Eurythmics, Katy Perry, Mick Jagger) for this the co-written and co-produced track.
After a recent meeting in Los Angeles, through mutual friends, Dave independently looked into Bronagh's music and approached Bronagh to co-write with him.
Truth or Dare is available on all streaming platforms and digital formats from 28 August 2020.