The Royal Theatre, Castlebar has given live music a great boost this week with the announcement that gigs are returning to the venue on Saturday, 12th September.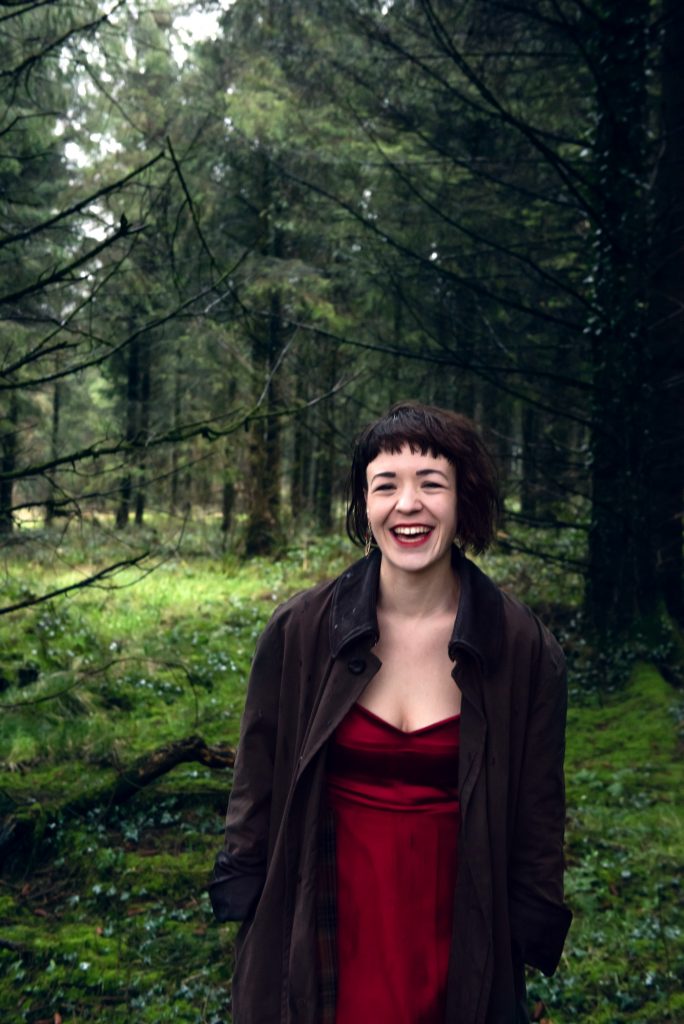 Emma Langford, who will release her second album, Sowing Acorns the following week, will play the first night of the 35 Sessions at The Velvet Room series of live shows, each limited to 35 patrons.
The main focus of the 35 Sessions is to showcase Ireland's immensely talented singer songwriters, especially in the folk field, by providing them with a platform to perform their own songs in an environment where audiences can safely listen to original music.
Tickets for these shows will be priced at €25.00 per person.
Ultan Conlon takes to the stage of The Velvet Room on Saturday, 19th September.
For more information and tickets please see www.royaltheatrecastlebar.ie