At home in Castlebar, Lydia Ford was immersed in the town's creative culture. A former student of St, Joseph's Secondary School and NUI Maynooth, she took part in local pantomimes and performed her music in the Ruby Rooms.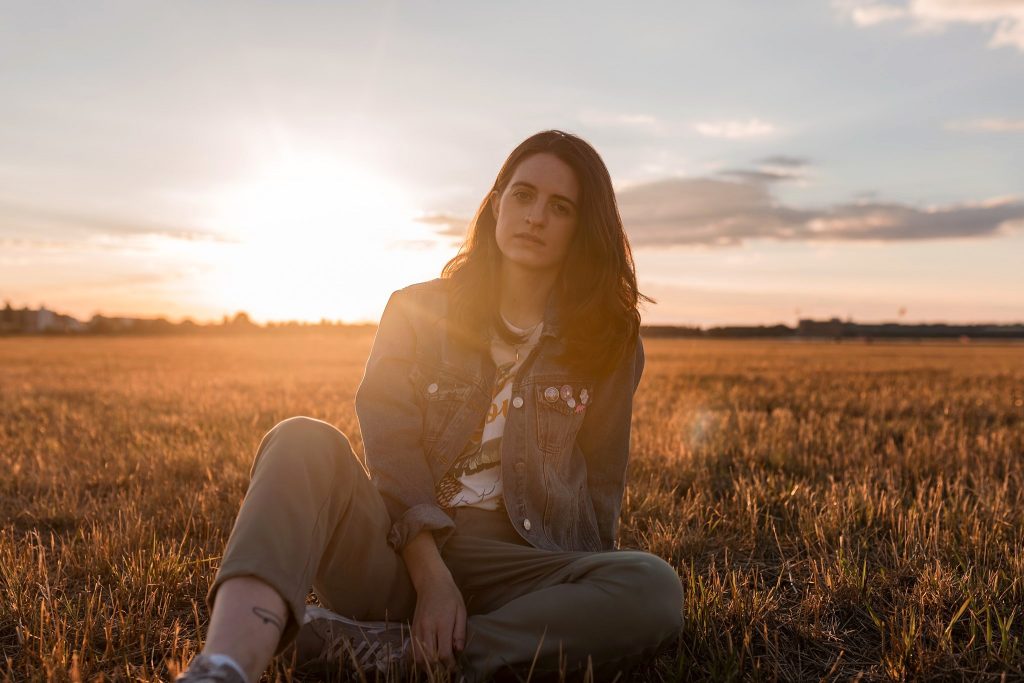 The singer songwriter's original music is imbued with influences from the formative years she spent in Ireland, New York and Berlin, where she now lives.
Her latest single, A Year, was released yesterday.
Lydia collaborates with producers in Berlin, London, Tokyo and the USA, giving her sound an international appeal.
Music media are in agreement, with support coming from the likes of Billboard ('breezy, electro-pop confection perfect for a chill vibes playlist') and Uproxx ('Over buoyant instrumentals, Ford gets real with a toxic relationship').
A Year, which describes that feeling of starting to fall for someone while knowing you're not quite ready to jump into another relationship, follows on from Lydia's previous single, the synth-pop Overrated, which was released last June to a hugely positive reception.
"I wrote A Year about a party I went to in New York where I was drinking and flirting with someone I was starting to develop feelings for," said Lydia. "I was kind of, viscerally, struck by how much I wasn't over my last heartbreak and not ready to get hurt again. So the lyrics of the song are me trying to talk myself out of pursuing anything. Telling myself it's too complicated, you'll regret it and asking myself: Do you really want to spend another year getting over someone again?"