Brian Flanagan's creative urges have taken him to write songs about diverse themes, from the 1916 Rising to the charity single Maybe This Christmas, which was performed by a host of Irish music stars including Mary Black, Brian Kennedy, Jack L and The High Kings and reached No. 6 on the Official Irish Charts.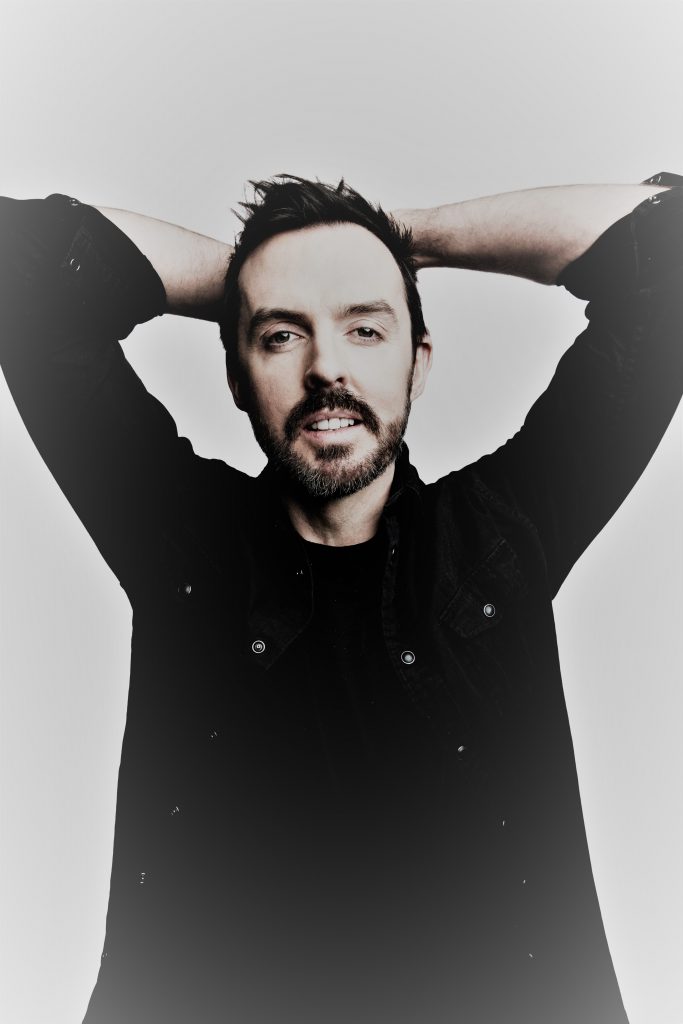 The Ballyhaunis-born singer songwriter was also commissioned to compose a song in honour of the wealthy Irish American philanthropist Chuck Feeney,  which was presented to the Feeney family on behalf of the UL Foundation in 2018.
Brian writes music across many genres – soul, gospel, pop, acoustic, folk and blues
He released Laurie Blue in 2016, a tribute to Adele, which reached No. 1 on the iTunes All Genre Charts. He was signed by Universal Ireland, releasing a remixed version of the Adele song in 2018, which is set for release again in the coming months to coincide with Adele's forthcoming album.
Brian's stage name U.M.A.N is an abbreviation for U Must Act Now, a mantra that links to the inspiring lyrics found in a lot of his songs.
His new single Feel Beautiful is available on streaming services from the 30th October 2020 and will form part of an album due out in early 2021. Watch this space!
The 2017 song Flamin Day took him to the top position on iTunes, and has been included on the soundtrack of three nationwide ad campaigns.
U.M.A.N's last live performance prior to Covid-19 was as the main musical guest for the international Pendulum Summit earlier in 2020, where he performed his tracks to the 3000 attendees with his band and 15-piece choir.
The multi-instrumentalist, who is based in Galway, has also performed and recorded with folk blues legend Eric Bibb on his Irish tour, which included a Late Late Show duet from Bibb and Flanagan.
You can access U.M.A.N's here: https://open.spotify.com/artist/53ufNhd9buGiKGF9kKBPFE