Ballina artist Sarah Keane – aka Rowlette – has collaborated with Craig Cooney to release a Christmas song that tells a story of ups and downs, blending hip hop and pop.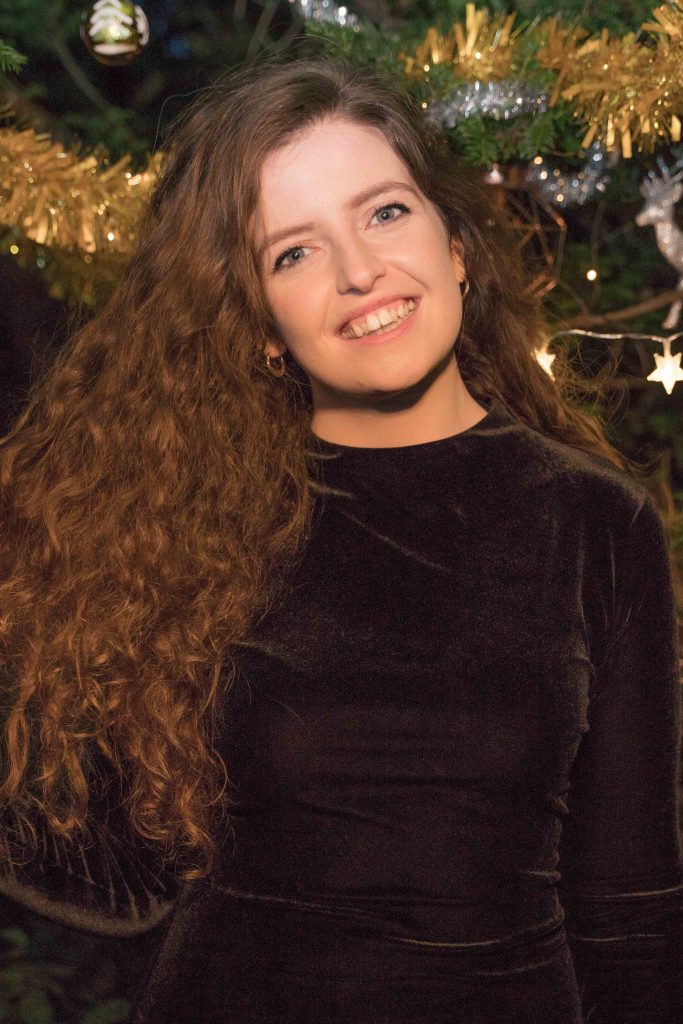 "December reflects on how life isn't always easy (2020 is a good case in point…), but Christmas is a time for hanging out with family and keeping on anyway," said Sarah.
From the Knockanillo area of Ballina, Sarah studied music in the local St. Mary's Secondary School, under the guidance of Regina Deacy, and also took guitar lessons from Grace Kelly.
Sarah featured on RTE's Nationwide programme just last week.
The rising Irish musicians are introducing a new angle on the festive spirit with December, where Sarah's smooth, melodic vocals compliment Craig's honest rap verses.
"This might sound a bit odd but I wanted a less optimistic Christmas song", said the Mayo singer songwriter.
"Every year, there's so much pressure for everyone to have the best time ever at Christmas, but the reality is Christmas can be really hard for people. Whether it's financial difficulties, an empty space at the table, or just the trials and tribulations of life, we wanted to write a Christmas song that's a bit more real," she said.
Craig's manager Colm was playing a track of Craig's in the car to Sarah and she was immediately drawn to his sound. Craig's reaction was something similar- upon hearing her music he was interested in a collaboration, and the two started writing together.
Craig said: "We come from different styles of music and I think our sounds really compliment each other. Most of the process was over zoom, Rowlette and I hadn't met before we started writing, so it was a unique experience!
This year has been crazy to say the least, and I'm sure this Christmas will be different. Despite the tough times, I hope everyone will get to spend some quality time at home with their families and remember what's really important."
The track is produced by Cormac Kavanagh, mixed by Hugh O'Neill and mastered by Fergal Davis.
December marks indie-pop artist Rowlette's fourth release this year, with previous singles being added to Spotify editorial playlists (including Fresh Pop, Pop Right Now and New Music Friday) She has performed alongside Jack L, been RTE Culture Tune of the Day twice and packed out her first headline show.
Kildare's Craig Cooney has been pursuing music professionally for the past three years and has multiple headline shows under his belt. His fifth ever show was in the Olympia Theatre supporting Gavin James. This year, Craig released multiple singles as well as founding a cypher series featuring local artists.

Connect with Rowlette: Website Instagram Twitter Facebook Spotify
Connect with Craig Cooney: Instagram Twitter Facebook Spotify Youtube