The 21st century deity that is Technology – omnipresent and omnipotent – is assailed unapologetically in the lyrics of the debut single from John of the Apocalypse.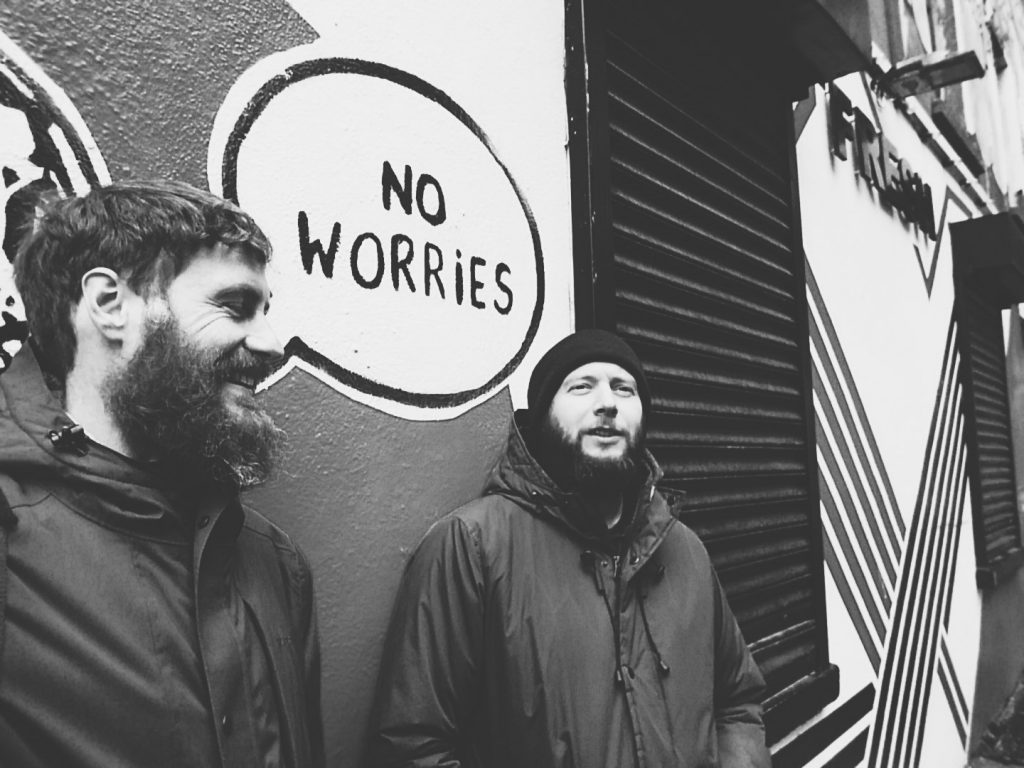 Formed by Patrick Hallinan, John of the Apocalypse also features his fellow Ballinaman Steve Dwane.
The song Take That Technology will be released tomorrow (11th December) and comes from the self-recorded and produced EP The Sacred Animal, due out next year.
Guitarist, lead singer and songwriter Patrick Hallinan said: "Take That Technology started out as a quiet introspective folk song but just kept growing into a kind of wilder ritual chant, to free myself from the numbing effects of technology, and reconnect in a deeper way with people I care about and the wild".
The name John of the Apocalypse (JotA) appeared to Patrick in a dream, followed by a slew of songs written in 2017 and 2018.
"They are the songs of someone grappling with our 'end times', our technological and scientific blooming alongside runaway environmental destruction," he said.
Their sound has been described as 'folk inflicted, dark experimentalia', with samples and spoken word woven into atmospheric and primitive alt-folk songs.
Patrick first began working with JotA drummer and bassist Steve Dwane on Thinkerrs, releasing Black Dog in 2013. That album's songs were described by Lauren Murphy in the Irish Times as being 'in thrall to Nick Cave's dark, squally rock [while] others have a lighter, Van Morrison-esque cadence'.
Earlier this year Patrick teamed up with Kevin Donnellan – also from Ballina, and a member of the band Doppler – on the instrumental folk project The Third Rehearsal. Their debut release Nothing I was Thinking received airplay on RTE Radio 1 and Radio Na Gaeltachta, among other platforms, with the influential music journalist Tony Clayton Lea describing it as a 'truly lovely piece'.
Patrick studied psychology and trained in the healing arts. This has prompted his own journey into the individual and collective underworld – a source for JotA's songs.
"When I've managed to get out of the way of the songs, they've emerged as these reflections on my own healing journey, as well as what's happening in society," he said.
Facebook | Instagram | Soundcloud | Twitter