Respected entertainer, musician and songwriter Dave McDonnell from Ballina, Co. Mayo has just released his latest album 'Take Me Home to Mayo'.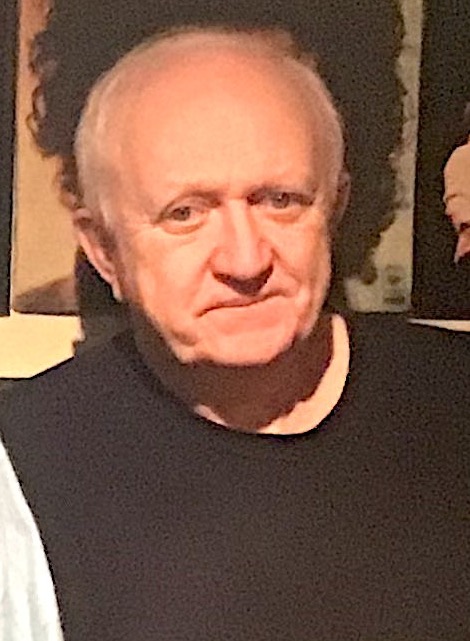 The album of 15 songs was recorded, mixed and mastered at David Dwane Recording Studio (Ballina, Co. Mayo) in late 2019 and early 2020, and features four new originals and favourite covers from Dave.
Songs include ballad, folk and country evergreens such as 'Bright Blue Rose', 'Go Lassie Go', 'Past the Point of Rescue', 'The Foggy Dew' and 'The Voyage', as well as original tracks from the pen of Dave McDonnell such as 'Knock, Knock' and 'His Winter Love'.
The title track is in memory of 1970's hunger striker, Michael Gaughan, a native of Ballina and a former neighbour of Dave's.
'Take Me Home to Mayo' is available to buy on iTunes, Spotify, CD Baby, Amazon Music and Apple Music. It follows the very successful 'On Raglan Road' album recorded by Dave in 2017.
Local musicians featured on the album include Dave McDonnell (vocals and guitar), David Dolly (bass and electric guitar), Adrian McDonnell (drums) and David Dwane (keyboards/midi production).
The album was engineered and mixed by David Dwane and mastered by Stephen Dwane.