This weekend sees Maria Kelly follow up on the success of her April single Martha with a new release, 'eight hours', out on VETA Music.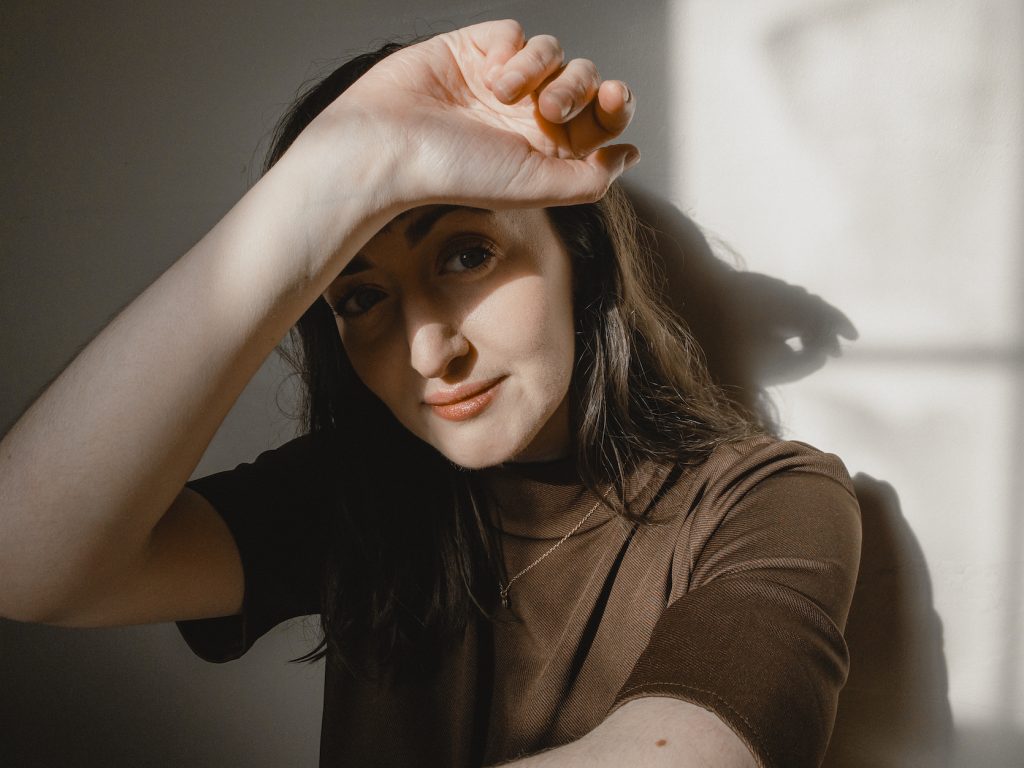 Martha became Maria Kelly's most successful radio single to date, garnering over one million impacts on Irish radio alone since its release just over six weeks ago.
The track has also earned plays on BBC Radio and XS Manchester, to name a few, and attracted almost 100,000 streams on Spotify so far.
The Westport artist is steadily pacing herself towards the dropping of her debut album in the autumn.
A theme that emerges from her recordings is one of 'acceptance and finding the strength to meet yourself where you are, wherever you are'.
eight hours sees Maria continue her exploration of her own mental health journey. While Martha was about learning to deal with change and all that comes with it, Maria says she imagines eight hours as a conversation – trying to explain to someone exactly why you're struggling, but invalidating your experience every step of the way.
"You convince yourself that it's just one single thing, and that if you could just find it, fix it, get over it – everything would be ok again," she said.
"Ironically, through that process of invalidating, there's so much pressure, guilt and shame, which just sends us further into that spiral."

Though introspective, Maria's new record is inherently one that is designed to provoke not just thought and emotion – but also action.

Maria Kelly's world of delicately woven alt-folk is laced with a sincerity that cuts to the bone. Finding comfort in the confessional styles of artists like Regina Spektor, Daughter, and Lucy Rose, she soon transferred her own introspections to music, developing a sound that is as delicate as it is disarmingly frank.
Maria Kelly is signed to VETA Music along with friends such as HAVVK, Sive, St. Bishop and DYVR. A number of critically acclaimed releases have been accompanied by shows across Europe playing with and supporting the likes of Villagers, James Vincent McMorrow, KT Tunstall, and Paul Noonan (Bell X1) and All The Luck In The World.