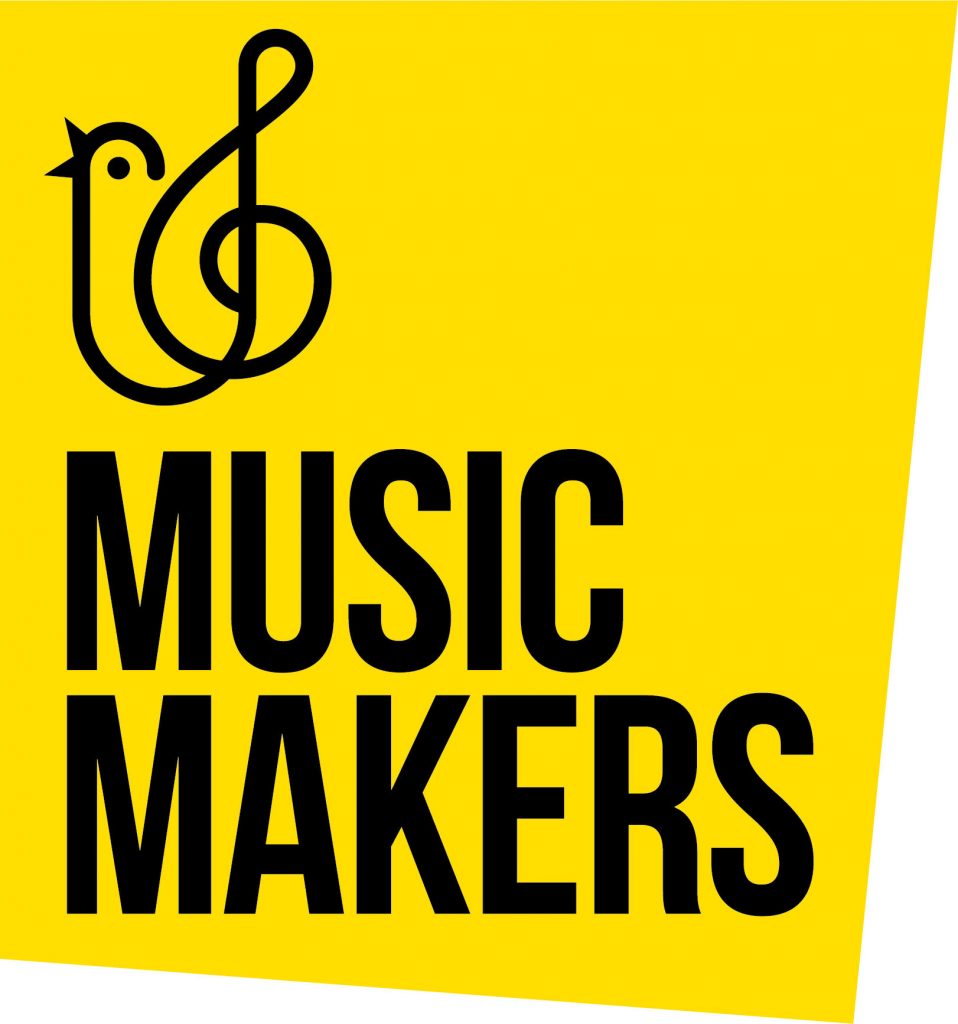 Ballina troubadour Brendan Farrell will lend his voice to supporting local songwriting talent in a new showcase to be produced by Ballina Arts Centre.
The online music show will hit social media screens for the first time this Thursday (20th May) at 8p.m., delivering a platform for Mayo singer-songwriters to present their original material.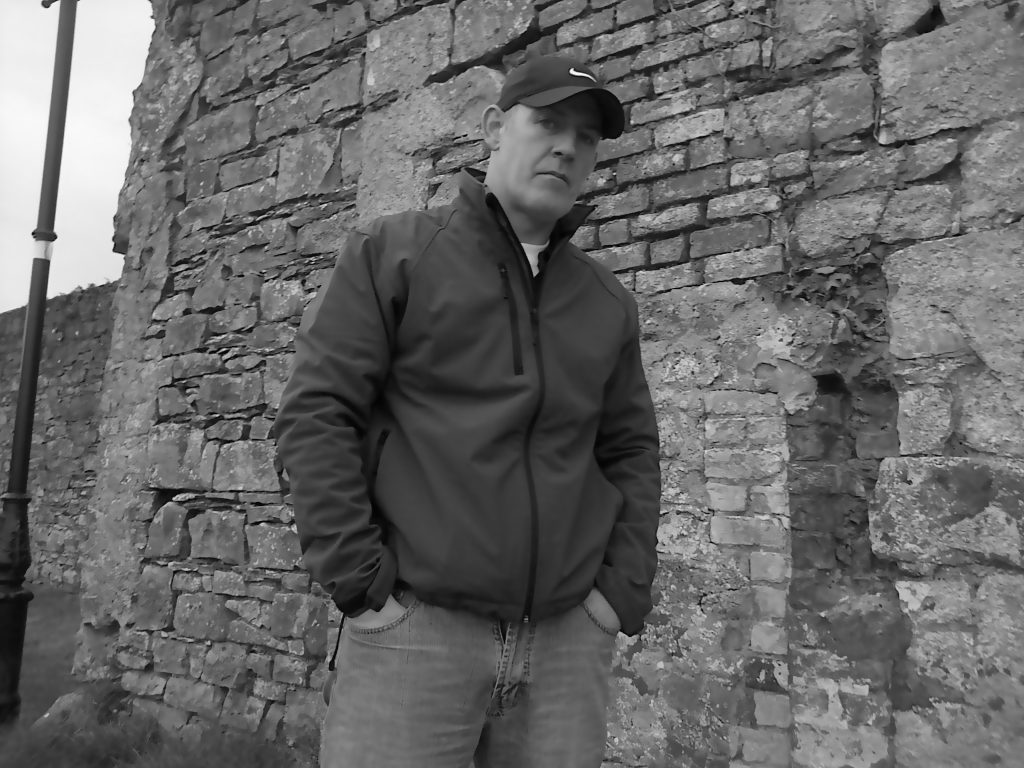 Called Music Makers, the show will continue for a further seven Thursday nights at 8p.m. It will be a mix of chat and music and will feature songwriters who are emerging as well as those who are established in their craft.
Presenter Brendan Farrell is a well-known face on the entertainment scene in the region. Along with his dad, Eugene, and musician Jimmy O'Donnell, their group The Sam Maguires earned quite a reputation for fiery shows!
In 2019, Brendan – a long-time songwriter – wrote, produced and starred in the live musical, Take Me Home, Colleen, which told the tragic story of the Irish Famine through the lives of two star-crossed lovers. Brendan is also noted for his online performances and his Writer's Block series.
"We are delighted to be launching Music Makers, offering songwriters a chance to get their music out there," said Sean Walsh, Director of Ballina Arts Centre.
"In the absence of real, live performance opportunities for artists and audiences alike, this is something of a 'next-best-thing'.
"I know that there is a lot of online programming out there nowadays, but we hope people will tune in. There is a huge amount of great songwriting talent in this area and Music Makers will have a lot of local artists featured. People can support them by tuning in and watching the performances," said Sean.
Music Makers will air on Ballina Arts Centre's Facebook page and YouTube, at 8pm on Thursday 20th May.