Wisdom comes with years, they say! But a new single from the pen of Mayo songwriter Chris McGrath shows a lyrical awareness well beyond his young years.
Chris McGrath and Connor McCabe (from Cavan) make up the Dublin-based duo Idle Dream and their second single, The First Time, is out today.
Chris is from Massbrook, near Pontoon, and is a product of BIMM Music College in Dublin, where he studied songwriting.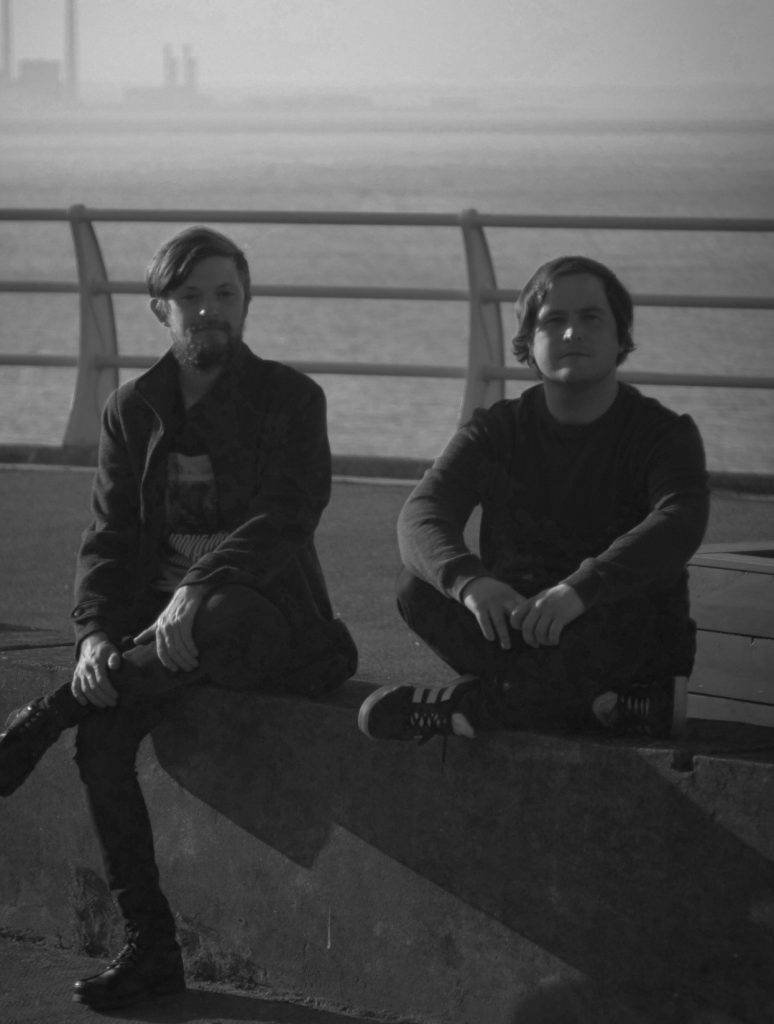 He has been slowly releasing his songwriting creativity over many years. In fact, Chris had already written and recorded The First Time during his solo-act spell.
But Chris found himself uninspired and in need of adding a fresh face to the mix, so Connor joined in January 2020, giving the project a renewed purpose and energy. They released the debut single A Matter of the Heart pre-Covid, before the duo eventually put the finishing touches to The First Time in Dublin's Soundcaster Studios once restrictions had lifted.

Idle Dream are influenced in spirit and sound by music legends Bowie, Bush, and The Pet Shop Boys.

There's even a throwback to the seventies in the intro to their new single, which features a classic Hammond organ-style sound!
About the mixed emotions that stem from listening to your head while following your heart, Idle Dream'sThe First Time captures a wild abandonment tempered by responsibility. 
The essence of The First Time is underpinned with far more anxiety than the melody's hopeful, uplifting sensibility would portray. It deals with the view of young love in its later stages, inspired by the idea of falling completely for someone as you could when you were younger, but then being faced with the push-backs and complications that responsibility and personal history bring.

The first offering from a new batch of upcoming singles – and possibly what's shaping up to be an EP – The First Time is out today, 13th August.
Catch it on many digital platforms, including Soundcloud and Spotify.