A gig in Ballina in front of a live audience…mark it in your diary!
In what will be a return to some semblance of normality for the local live entertainment industry, music lovers will be delighted that Yop and Errorist will take to the stage of Ballina Arts Centre on 28th August for a sold-out show.
Yop comprises musician, teacher and music activist, Conor Hickey, along with well-known bassist, Sid Murphy. J.F. Donnelly is the real name of solo act Errorist. Both acts are Ballina-based.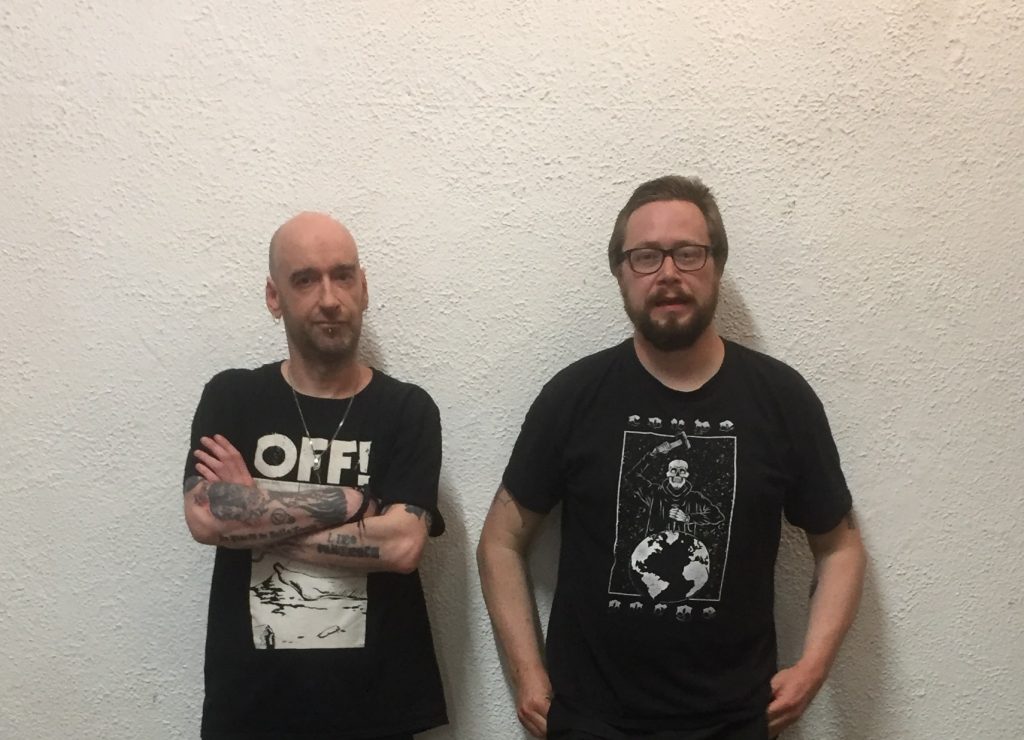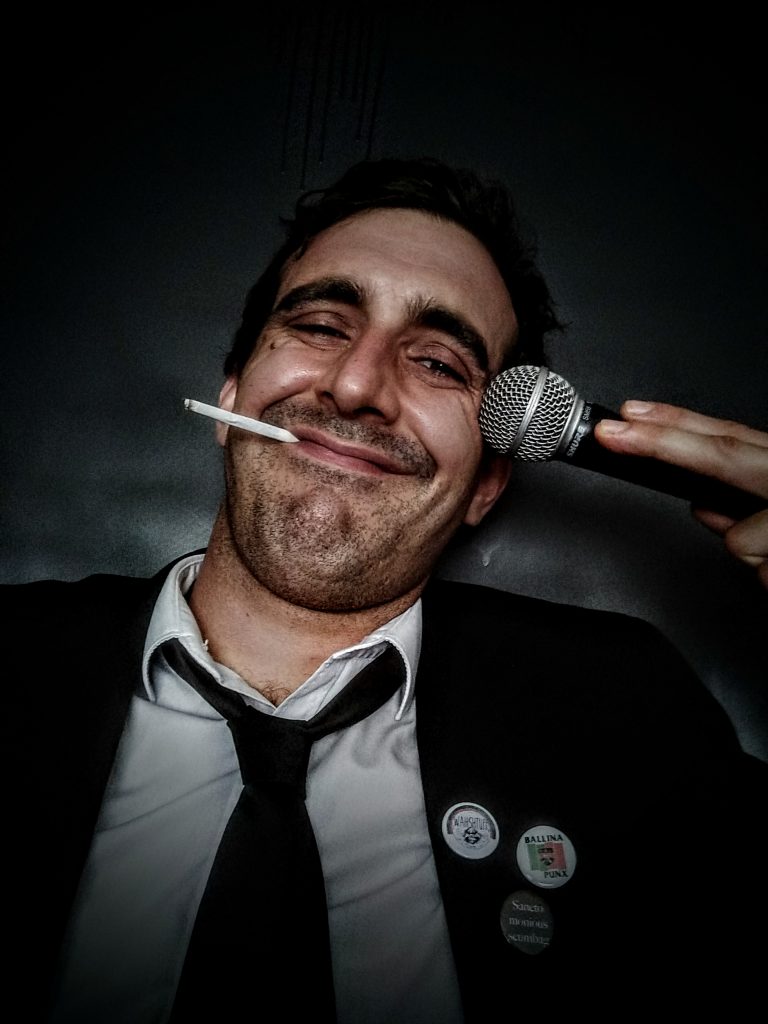 Yop play a mix of kraut-rock and post-punk and their music has been compared to the likes of Kraftwerk, The Happy Mondays and Big Black.
The duo release two tracks today, Wednesday 18th of August, including the pulsating Kangaroo Court, a song which cleverly draws in the listener with its addictive two-note guitar riff.
The Yop story can be traced back to their raw punk past (the bands Shithatt and Alps), but which has evolved into a more understated sound today. Where the Ballina duo used to rely on, what they call, 'bang bang heavy heavy' to entertain, they now use subtlety and repetition to entice their audience, mixing traditional instruments with synthesisers and programmed drums to produce their self-proclaimed kraut-punk.
In late 2020 they got their first outing at the live-streamed event Spilt Milk. Fans watching on YouTube and TikTok described the performance as 'hypnotic and danceable'.
J.F. Donnelly, a.k.a. Errorist, is a Portadown-born artist who has been involved in the Irish punk scene for a number of years. Following the disbandment of his previous outfit, Shithatt, the Northern Irishman decided to drop the screaming and shouting to uncover the link between the worlds of folk, punk and hip-hop!
His single D'Cutathat – also out today – bears a true poetic quality and is a nod to all of the above genres.