Two of the tracks on Train Room's debut album have already achieved honours as RTE Recommends tracks, a worthy distinction for any independent artist.
Joe Monaghan, otherwise known as Train Room, presents nine original songs on this new, self-produced album, Hurricane of Love, out this week.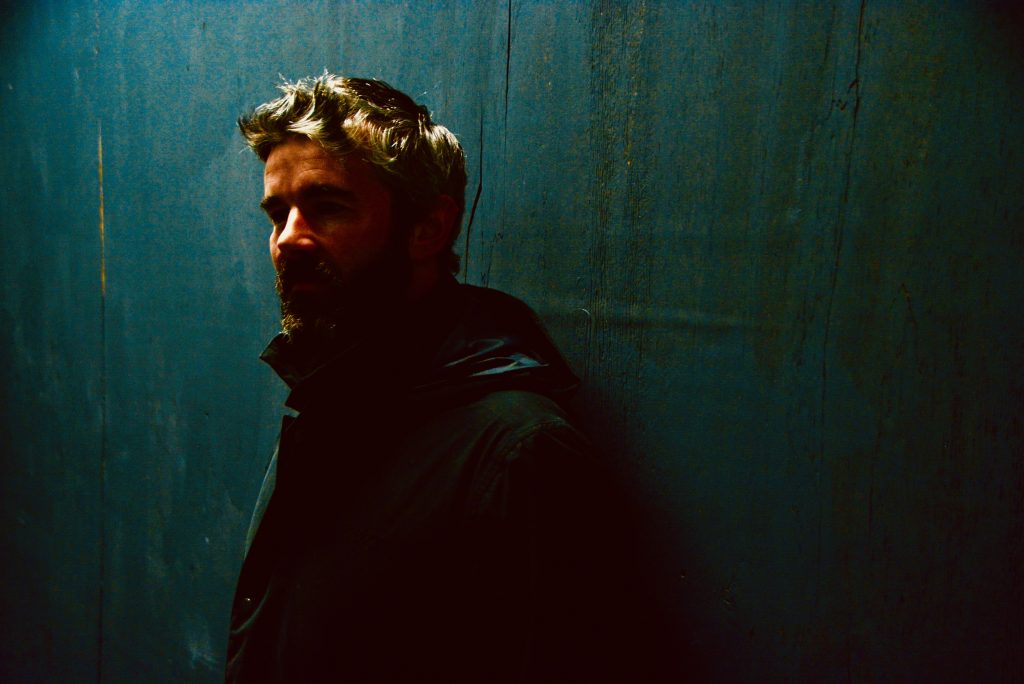 The album features the previously-released singles 33, Hurricane of Love, and the classy and hugely popularDelicate Bones.
You can buy the album at Bandcamp https://trainroom.bandcamp.com/
Joe, who separated from his Swedish label some years ago, has taken two years to create this superb new long player.
And it has been time well spent, giving the Balla, Co. Mayo songwriter plenty of opportunity to capture the mood of a nation and his beloved West of Ireland through the stylish, yet disparate, songs that breath life into Hurricane of Love.
Train Room music has been heard on terrestrial and online radio stations such as RTE Radio One, Red FM, 2xm, 8 Radio, KCLR, Galway Bay FM, Midwest Radio, WPPM 106.5FM (USA) and WLRM.