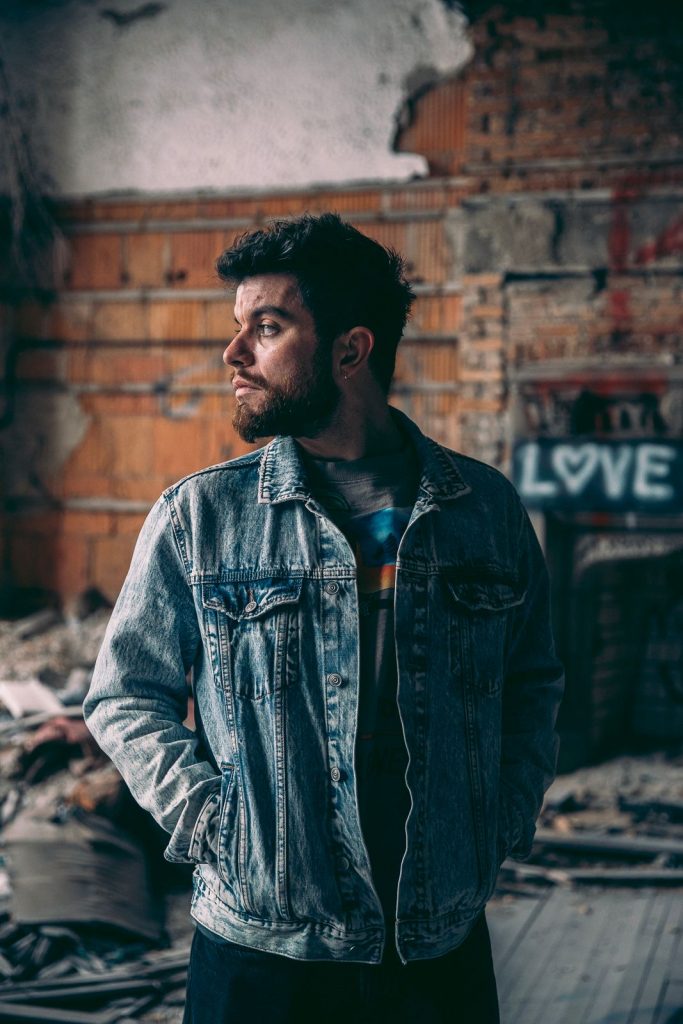 He's back from Canada to his native Connemara with a mission. That's Brian Corbett, the Galway singer songwriter whose delightful new single Wonder hit digital shelves last week.
Brian is an alt folk artist that left his native West of Ireland five years ago to pursue green musical pastures in Toronto where, he says, he "… rubbed shoulders with a variety of artists and writers who instantly broadened his music and writing palette."
But city life was not for Brian, and the Atlantic coast of Galway beckoned him home.
"My new song feels like the perfect way to kick start something I've been working on for the last few years," said Brian.
"The track touches on my teenage years and lacking the bravery to tell a close friend that I wanted to be more. I look back at that situation with huge regret and often wonder what would have happened had I just let a few words fall from my mouth."
Since returning, the Galway artist has found his stride in writing and recording new songs that are now ready for the world to hear.

Living in a remote cabin with artistic pals, Brian Corbett has decided that 2022 will be the year he leaves his songs in the walls of venues across the country!