Westport's Maria Kelly is collaborating with a fellow label mate for her latest single Like I Used To (postcards version).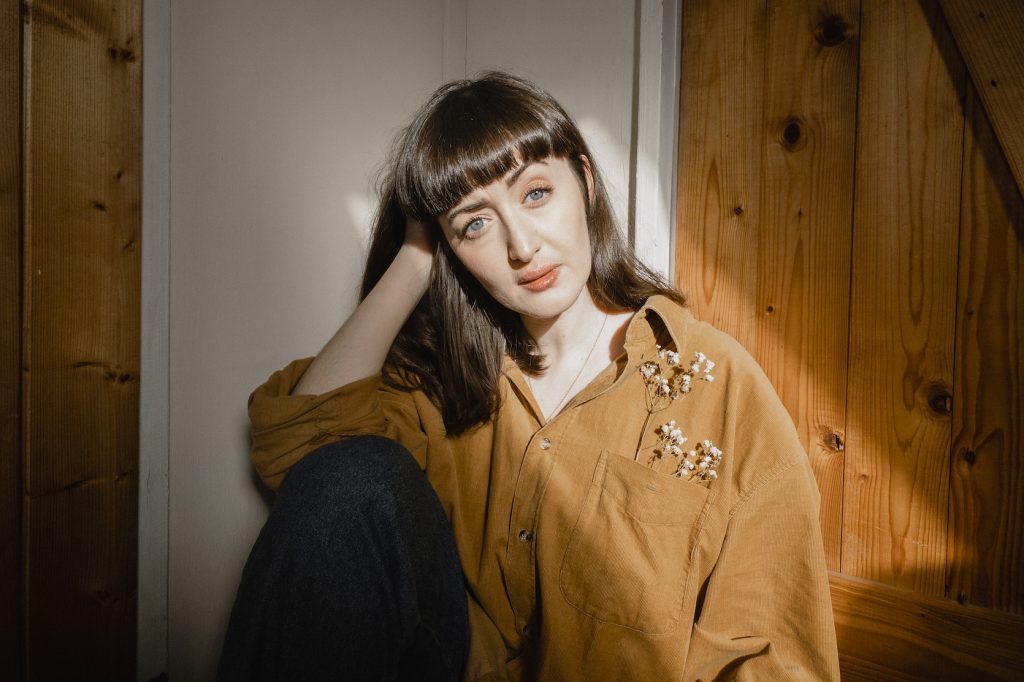 This beautiful reimagining of Maria's original track features alt-folk artist and VETA label mate, Sive, on guest vocals.
The new version sees the two artists' intimate vocals entwine, in semi a capella style, to produce a bewitching track.
"It can be nerve-racking handing over a song to another artist, but on this collaboration with Sive, it was nothing but a huge treat to see her do her thing," said Maria.
"Sive has an incredible brain for interesting rhythms and intricate melodies, and can layer vocals like nothing I've heard before."
The single is the latest in a series of 'postcard versions' of Maria's songs, including the previously-released the sum of the in-between (feat. Paul Noonan) and Martha (feat. Ciaran Lavery).
Maria Kelly's Postcards In-between project comprises an exhibition, a tour and new music.
The project brings together some of Ireland's finest artists to have conversations about mental health and the supports that are available, including the services provided by Minding Creative Minds .
Other artists involved in this project are Saint Sister, James Vincent McMorrow & Rosie Carney.