Steven Conway is back with his new song Symbols.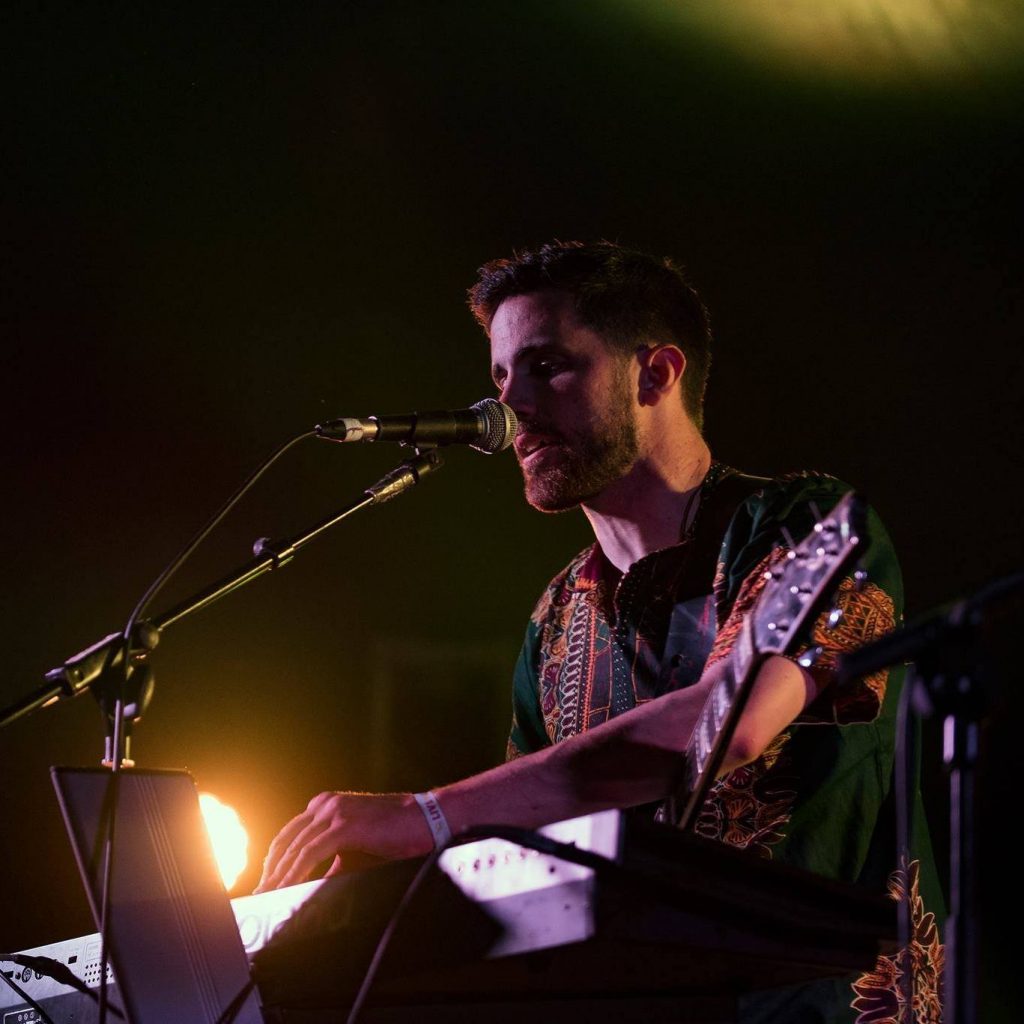 Coming hot on the heels of this Sligo songwriter's popular November release called Softtops, Steven's latest classy offering is released under the moniker Barely Worth Listening To. It was recorded in Clew Bay Studios, Westport with Bart de Boer.
The talented Easkey musician describes his solo project material as 'indie pop alternative rock meets West of Ireland observations on surf culture and society in general' and his music could fall somewhere in between that of The Pixies and Jim Noir.
Steven is best known for his work with the popular band Dioscó an mbó alongside fellow Sligoman Rory Selby-Smith, and has performed at Electric Picnic and Castlepalooza.
The much-travelled Steven now runs a glamping site on his family's farm in Easkey.
Watch out for more releases from Barely Worth Listening To.