The first single of 2023 from Clare Island songwriter and much-acclaimed singer Niall McCabe was released last weekend, heralding the dropping of his solo album Rituals on 3rd February.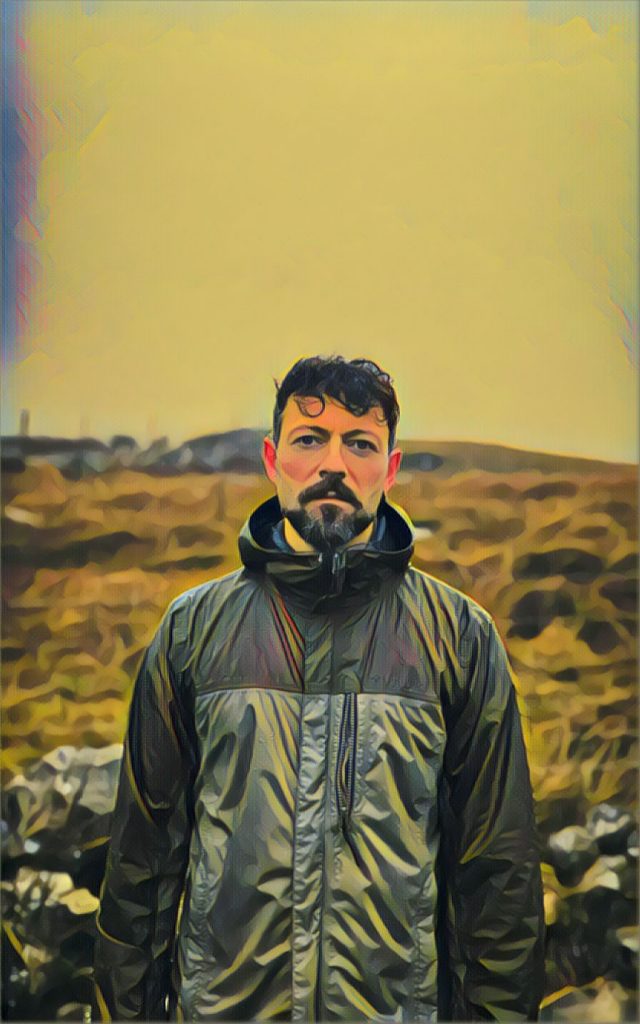 Niall has performed extensively with his folk-soul group The Niall McCabe Band over the past decade, but has more recently being touring with Beoga.
He has been lending his voice to the trad-fusion band as they played dates in Ireland, across Europe and in the United States. This included support slots for Ed Sheeran, Foy Vance and Johnny Swim.
Niall grew up in the family run pub on Clare Island, off the Mayo coast, awash with strong musical influences from traditional Irish and folk to rock and soul. Best known for his work with The Niall McCabe Band, their debut release made Album of the Week on RTE Radio One.
Subsequent to his return home the musician and songwriter has been heavily involved in the efforts to reinvigorate his small island community, opening a seasonal cafe-bakery and establishing and running The Clare Island Folk Festival