Ballina singer and songwriter Sarah Keane was a guest on BBC Radio Ulster last week, speaking about her music and career in Irish to Caoimhe Ní Chathail.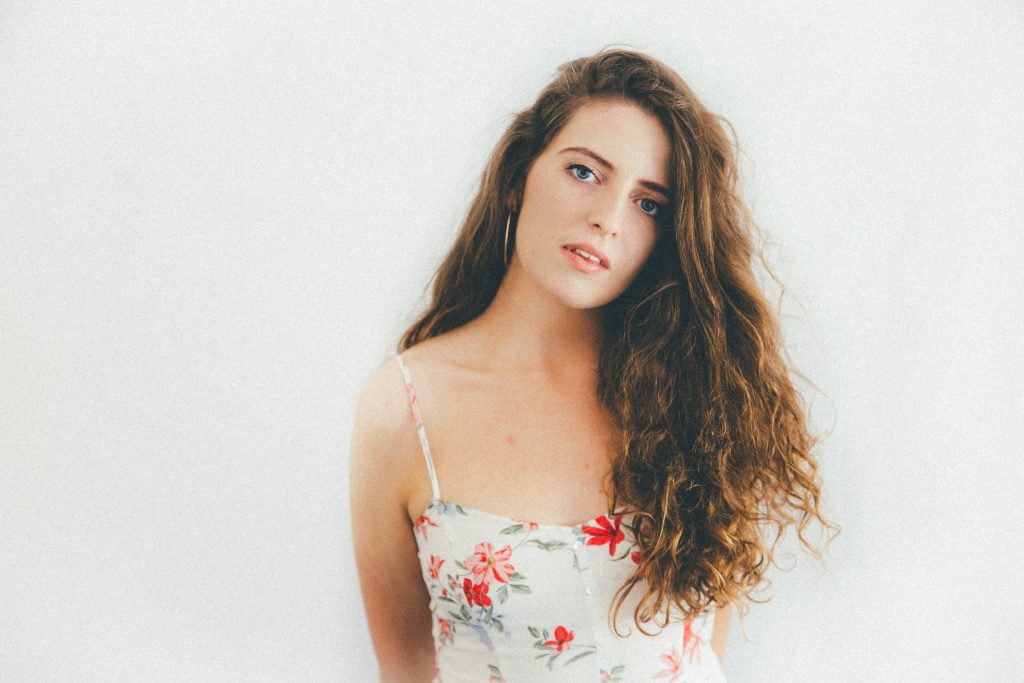 Using her stage name Rowlette, Sarah's contribution to the Irish-language programme 'Caoimhe Chats' was well received.
She describes herself as 'not a Gaeilgeoir', and went on to pay tribute to her Irish language coach Donal Keane. "They say do one thing every day that scares you, but I feel like this should cover at least a month," said Sarah about her slot on the show.
Listeners heard some music from Rowlette, including 'Dreamer', a song about a ramble through her hometown on a Sunday evening in winter. "I wrote it about a day a friend of mine came to visit me in Ballina," said Sarah. "It was a wintery Sunday evening during the pandemic and there was really nowhere to go. We ended up going to Mr. Price and having a great time."
Sarah also discussed her recently released Irish language track 'Lorganna ar an nGealach' during the radio slot, and the plans she has for her future in the music industry.