Demand for Billow Wood in Germany sees the Ballina trad-folk-pop group make a return trip to that country just a few months after a very successful 2022 tour.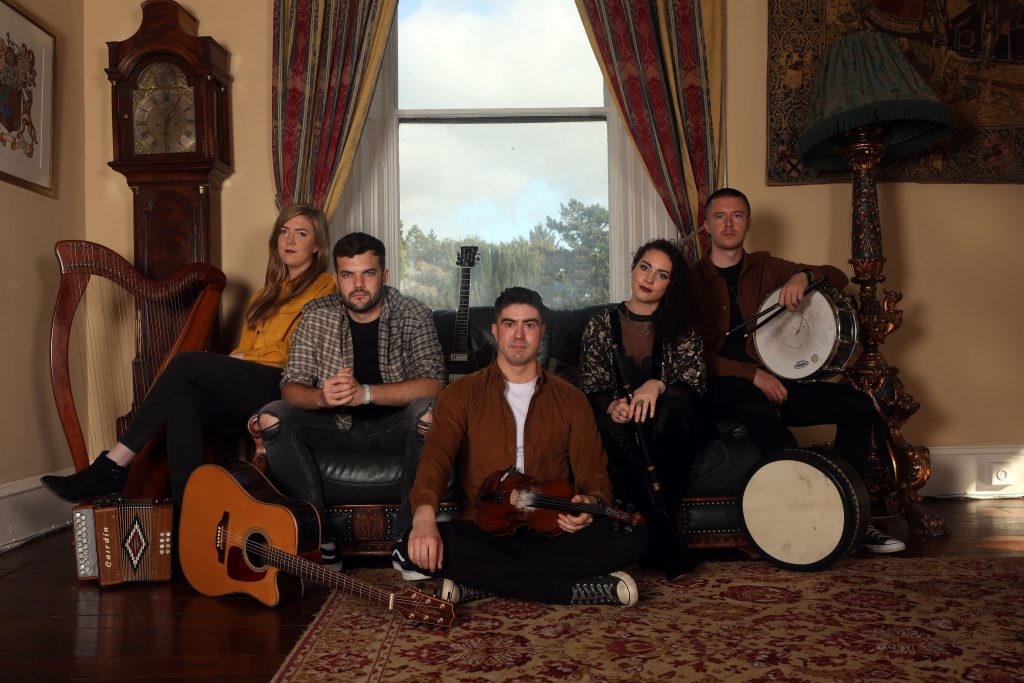 The Billow Wood Spring Tour begins in Esslingen, in the Stuttgart region of southern Germany this coming weekend, 15th April, and takes in a host of different venues every night between now and the end of the month.
The four-piece band comprising Harry Lawlor, Mark O'Donnell, Andy Dempsey and Emily Donoghue is looking forward to seeing some familiar faces and meeting more music lovers during their visit to the country. The band is looking forward to a new direction with their latest line up, beginning with the shows in Germany.
The music video for Billow Wood's song If You Come Back featured on the regional cable TV channel RFO recently to promote their tour, which is supported by Culture Ireland.
London-based Irish singer songwriter Colin Andrew will be joining Billow Wood as special guest on the tour.