Outdoor and indoor entertainment will be free to all this Friday night, 22nd September in Ballina, as part of Culture Night 2023 and Ballina 2023
Katies Corner, Abbey Street, will be the venue for Donal Dineen's free show.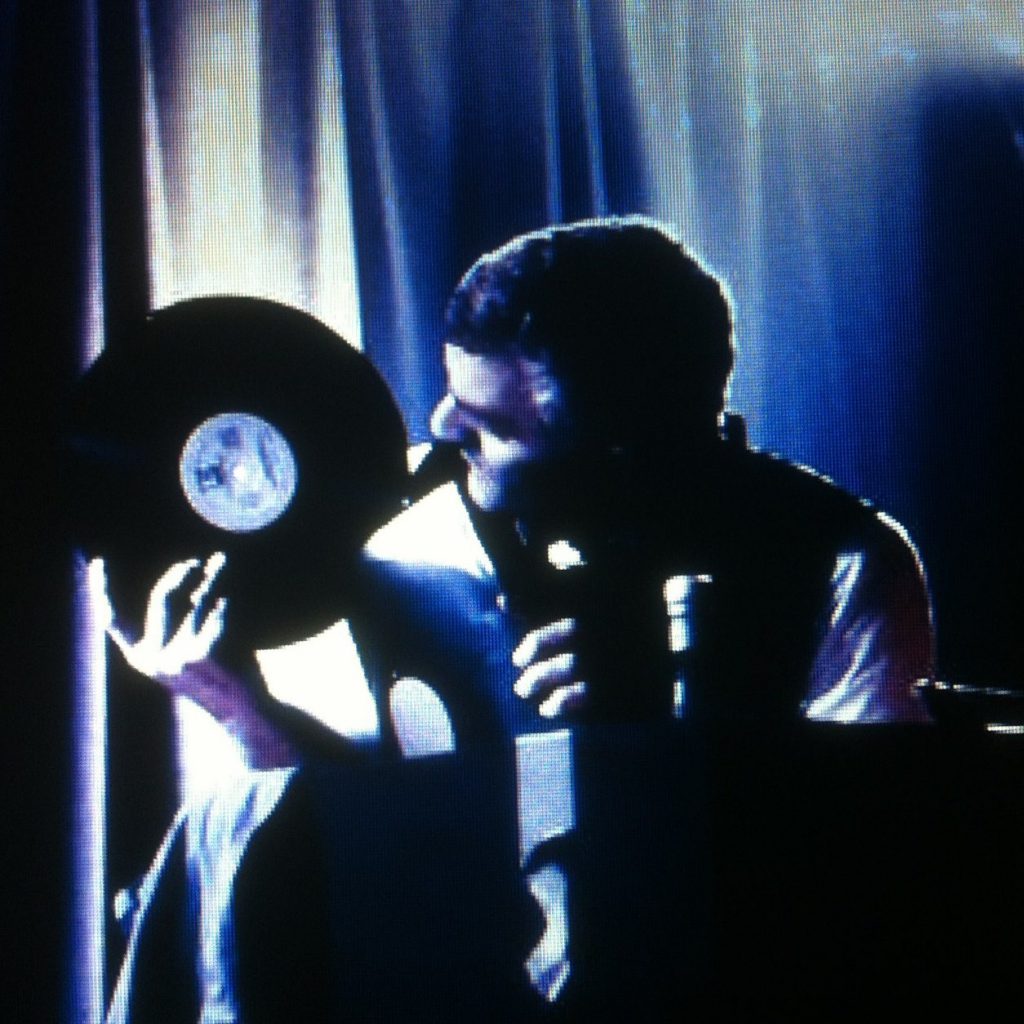 Donal Dineen fronted RTE television's seminal cult music show No Disco, which was broadcast for almost ten years until 2003, and was a major platform for showcasing alternative music in Ireland.
The former Today FM DJ will bring his show Backstory to Ballina, featuring a night of dancing tunes and original visuals presented by the Kerry-born DJ and music festival curator.
Donal has been a DJ fixture across Ireland for more than 25 years, playing all the major music festivals such as Electric Picnic, Body & Soul and All Together Now.
Separately, courtesy of Ballina 2023 and also taking place on Culture Night, are performances from some of the country's most exciting music acts in The Plaza at Market Square, Ballina.
Sounds on Sight is free but ticketed outdoor event that will feature Galway based and South African born rapper Sweetlemondae, who currently features on 2FM's Rising List for 2023, and Steo Wall, an emerging powerful voice on the Irish folk music scene. There will also be music from Landless, a four-piece acapella group singing traditional haunting melodies, and from Mayo act Doppler, who are hugely popular for their alt-folk blend of vocals and harmonies. Tickets are available online from www.ballinaartscentre.com.
A third event in Ballina will see the amazing Munnelly McGowan Duo at Ballina Arts Centre. Mayo accordian player David Munnelly specialises in Irish and world music. He is joined by Sligo guitar player Shane McGowan and together the pair have been performing for 20 years. This event can also be booked through www.ballinaartscentre.com.
742,000 people engaged with 1,700 Culture Night activities across Ireland last year. This Arts Council supported event is a national moment, celebrating culture, creativity and the arts. All events are free of charge but booking is essential for many of the night's activities.