Ballina band John of the Apocalypse will be joining a choice list of acts for the inaugural LiveStock Music and Arts Festival in rural Galway at the weekend, including Kila, Martin Staunton, Bunoscionn, Jiggy and Galway Street Club.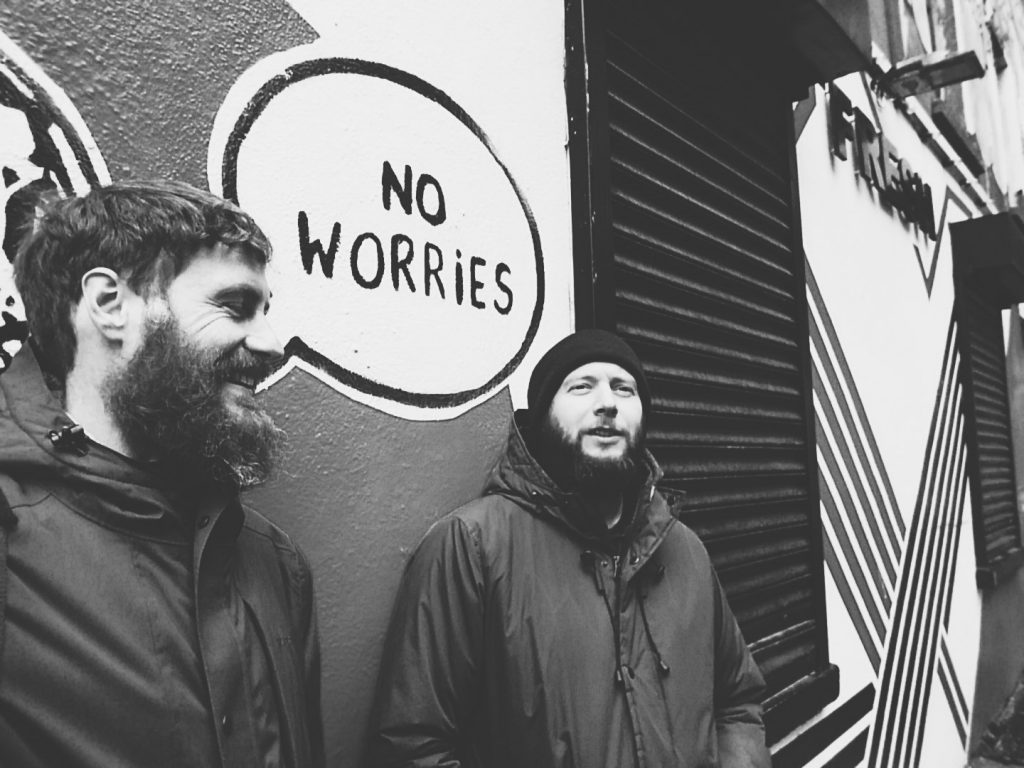 LiveStock is a new, two-day open-air event that begins this Friday, 1st July. The festival promises a fun and relaxing family-friendly experience with independent music, art, food, entertainment and activities centred around the ancient ringfort at Liskelly Farm in Aughrim, Co. Galway.
LiveStock Music and Arts Festival has no age limit and the organisers say that the event will be a shared experience for people of all ages, culture, and lifestyle.
While they invite you to bring your own beer, the organisers of LiveStock will take care of the food, and promise an exciting range of vendors showcasing cuisine from all over the world.
See https://livestockfestivalgalway.com/ for more details.
The creative and imaginative band John of the Apocalypse (JotA) was formed by singer/guitarist Patrick Hallinan and drummer/bassist Steve Dwane some years ago. Both are Ballina natives.
Patrick first began working with Steve on the band Thinkerrs, releasing Black Dog in 2013. That album's songs were described by Lauren Murphy in the Irish Times as being "in thrall to Nick Cave's dark, squally rock [while] others have a lighter, Van Morrison-esque cadence".
The Nialler9 music news website noted them as one of the bands to watch in that year's Hard Working Class Heroes Festival.
In 2021 JotA released two singles, the hugely impressive Take That Technology and the equally-stunning Newborn.
Last year also saw the debut EP from Patrick and Steve. Called The Sacred Animal, JotA's first extended-play recording attracted national and international coverage on radio, blogs, newspaper and playlists.
They have now been joined by another local musician, Brendan Clarke on bass, and by Boris Riquelme on lead guitar, and the foursome will perform this Friday evening at the inaugural LiveStock festival.
Both Steve Dwane and Brendan Clarke were members of the successful young Ballina rock band Seventh in the early part of the 2000s.
Work is also underway by JotA on the first of a trilogy of EPs, entitled Anima Mundi, with the lead single planned for release later this year.