Anna Mullarkey, who played Roisin Dubh in her native Galway last week as part of Galway Arts Festival, has just released a new single. And she promises her debut album in August.
The single Falling Apart, on Strange Brew Records, is accompanied by a video:
The music video, directed by Mia Mullarkey, explores the song's narrative through contemporary dance, with dancers Robyn Byrne and Emily Kilkenny Roddy as a couple as they find themselves both bound together while growing apart.
Falling Apart was included in the weekly song lists for Nialler9, The Thin Air, Golden Plec and Hot Press.
The song was also featured as Kate Brennan-Harding's track of the week on RTÉ2XM, and received plays on local radio stations all over the country.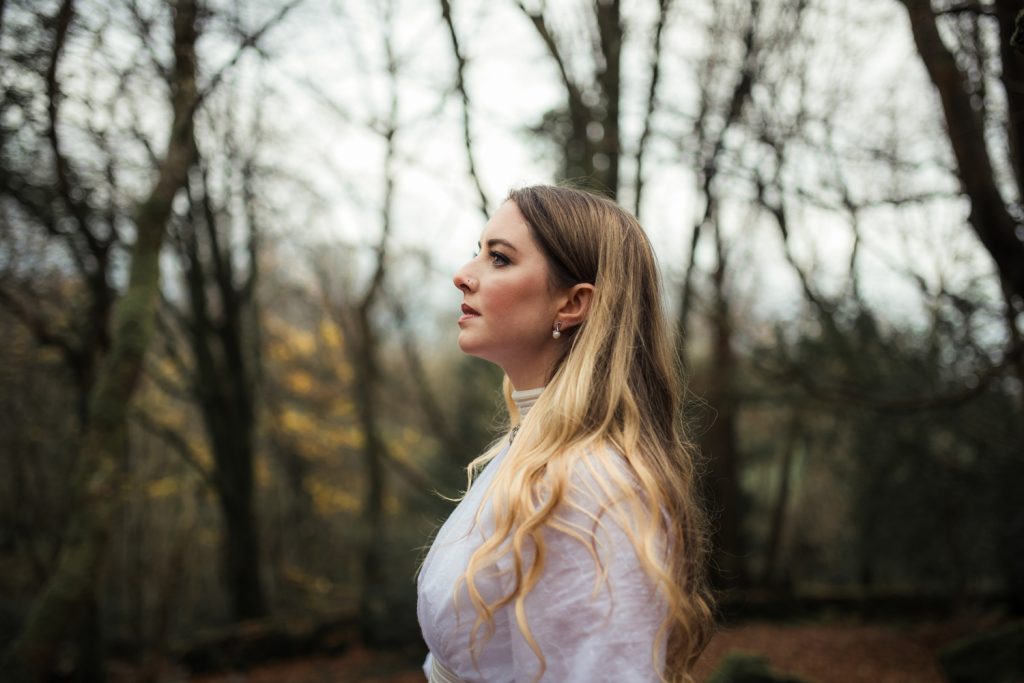 Falling Apart is underscored by the Galway musician and composer's dramatic piano, electronic drums, and synth. Anna arranged the song with Sam Wright, who contributed double bass and electric bass. The track marries Irish traditional music elements with modern production, making for an expansive, cinematic listen.
Collaborators on the song include Paul McClure on bodhrán and accordion, Ciara O'Connor on cello, David Shaughnessy on drums, Dara Finneran on modular drums, and Luke Murray on backing vocals. The track was mixed by Frankie J. Pollard and mastered by Liam King.