The Donnelly name was synonymous with music in Killala for many years. The late and popular Gus Donnelly was a fine musician, best remembered throughout the region for his time with well-known band The Outlaws. His young son Alan continued the family tradition but, tragically, lost his life following a car accident in 1995, age just 18. Even by that stage, the teenage musician had shown tremendous prowess as a musician, playing drums (like his Dad) and guitar. Gus also died in 1995, shortly after Alan.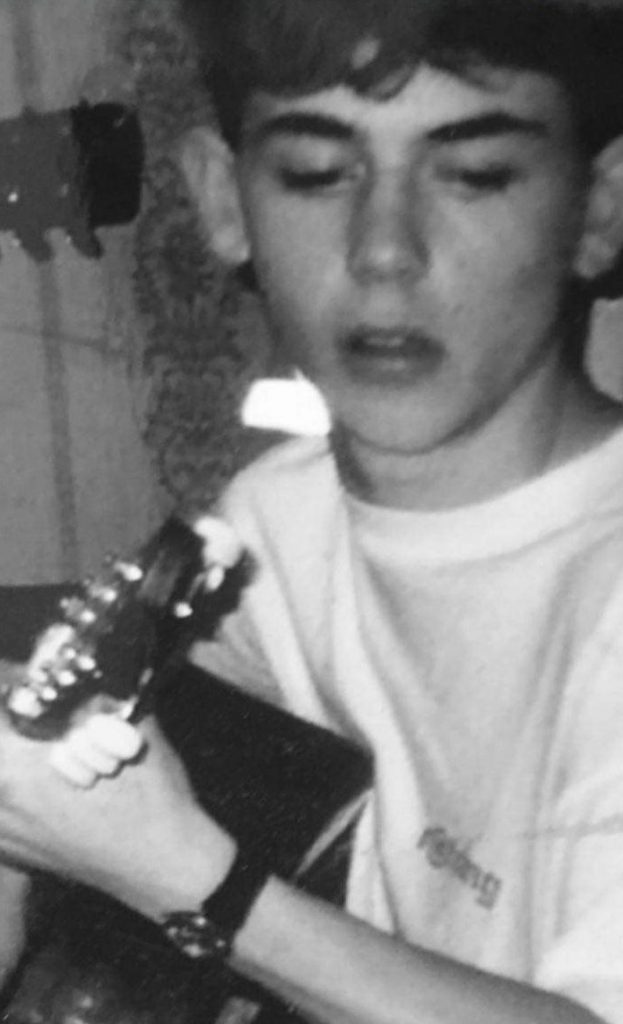 The talented Alan Donnelly is remembered each year through the Alan Donnelly Memorial Busking Competition, which takes place once again next Saturday, 20th August.
Part of Killala Live Festival, running from 17th – 21st August, The Alan Donnelly Memorial Busking Competition will be held at Market Street, Killala from 5p.m. – 7p.m.
Musicians and singers of all ages are welcome, and participation is free. No PA systems are permitted, though minimal amplification is allowed. Registration will take place outside The Kiosk Cafe from 4.45p.m. on Saturday.
There are awards for all participants, with trophies and cash prizes for the winners. There will also be an opportunity for the overall winner to perform live on the main stage before Sum Craic on Saturday Night!

Further details of the busking competition are available from Cian on 085-2503316.