Despite knowing each other for over twenty years, musicians Keith Wallace and Brian Kelly have, only now, undertaken their first musical project together. Joining forces as Moving Statues, the pair have just released their EP Town & Country.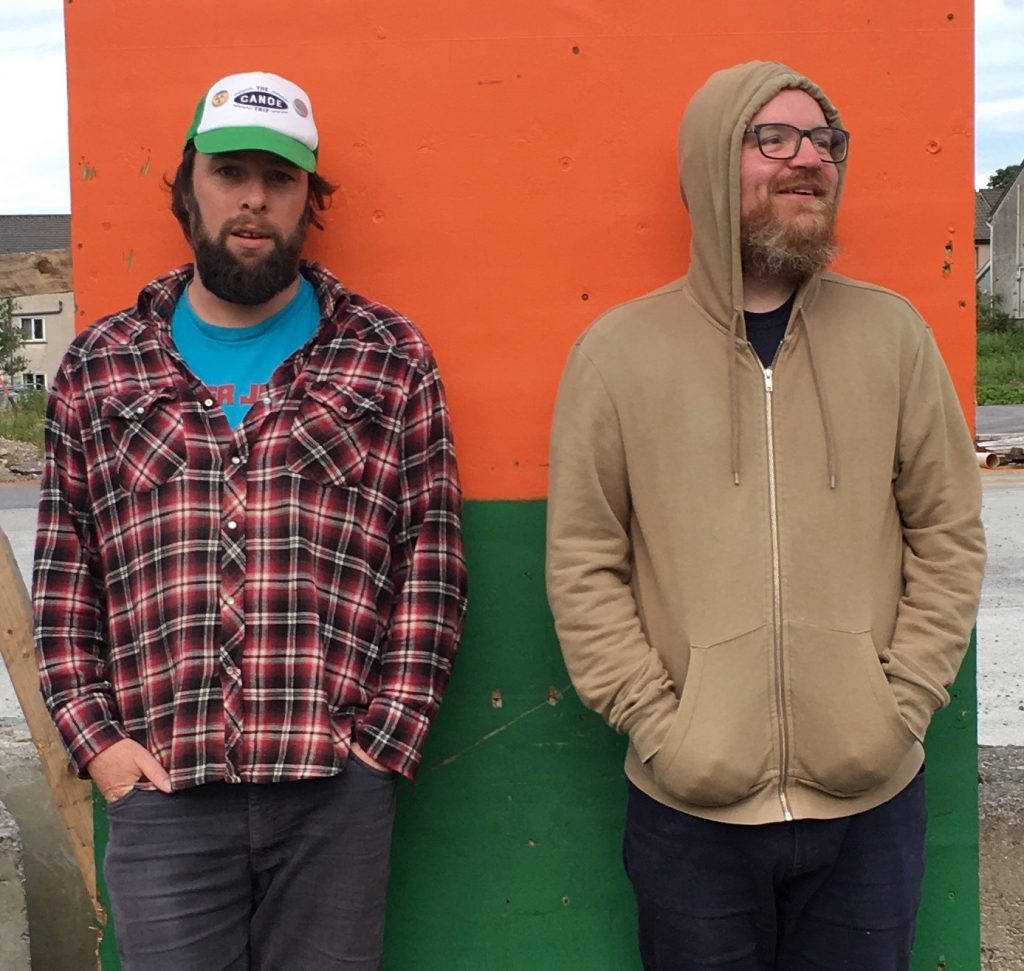 The new Galway duo have been long-time labelmates on Rusted Rail, through which Town & Country is available on the likes of Bandcamp.
Broken Headphones begins the EP with a song destined for many a play in a fast car on a summer's day drive! And it certainly sets the pace for three further strong tracks on the debut EP, all instrumentals, and available at https://rustedrail.bandcamp.com/album/town-country-ep

The four tracks of Town & Country span diverse musical touchstones as varied as motorik rock, slow burning synthetic soundtracks, ambient folk and spontaneous electronic composition, with all instruments played by the pair. Cecilia Danell joins them on vocals for Broken Headphones.
Brian (So Cow) and Keith (Loner Deluxe), who began their collaboration in late 2019, say they have recorded more than enough songs for a full album. But the release of that long player is still a little bit down the road!
———————–