Mullingar's Cronin have a double Mayo link with their latest release.
Cronin is made up of brothers Johnny and Mick Cronin, both of whom have strong Crossmolina family connections.
And Paul Gallagher, brother of Oasis rockers Noel and Liam Gallagher, whose mother Peggy was originally from Charlestown, took the band's photos for their new single.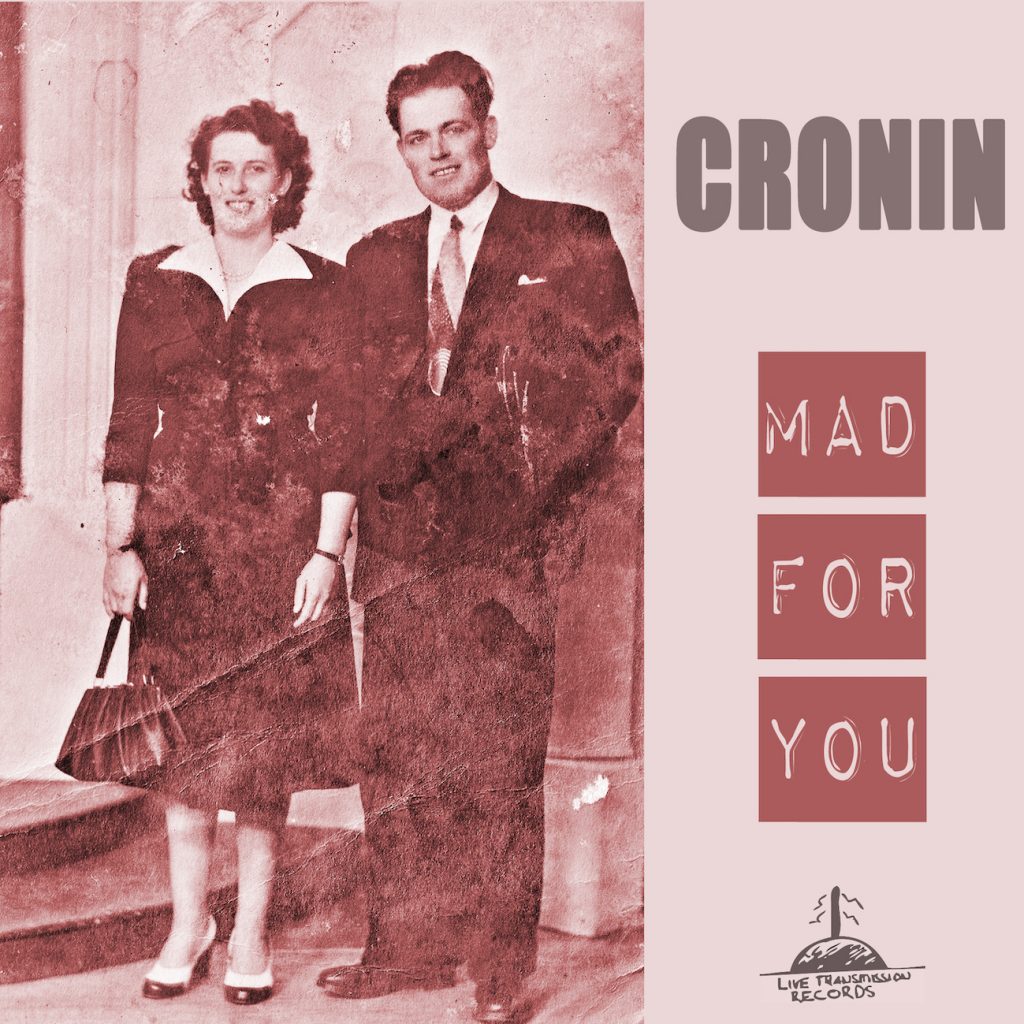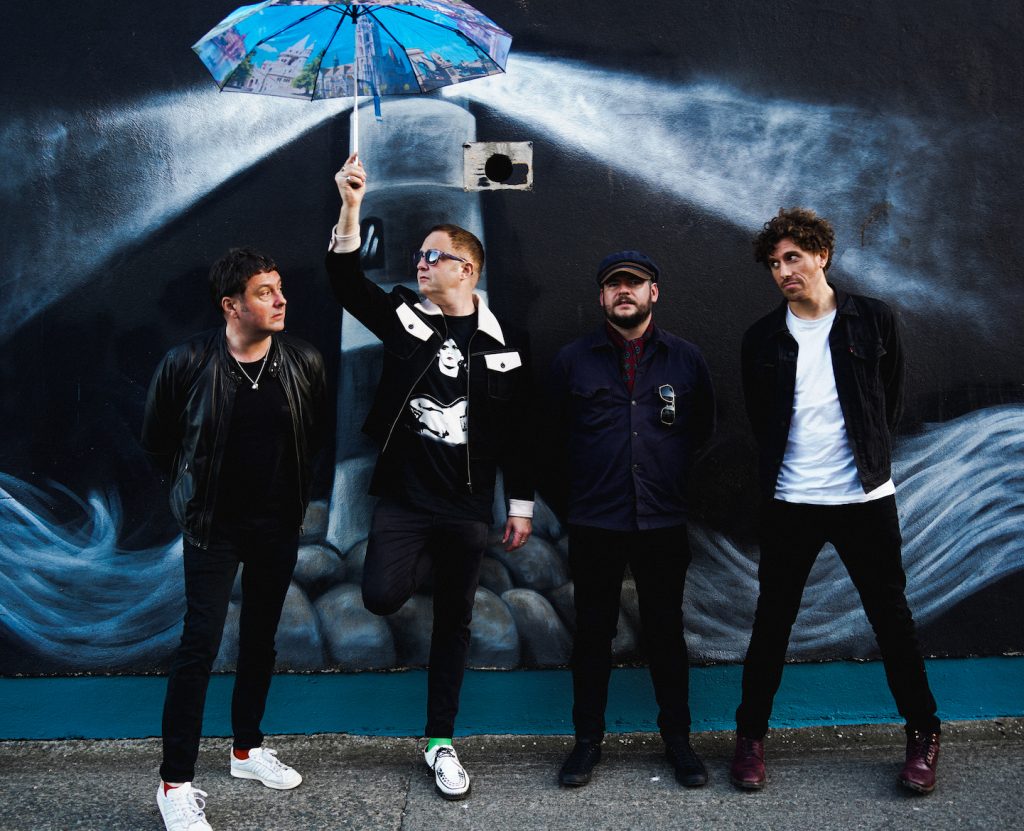 Mullingar-based Cronin, which also includes musicians Brian Murphy and Fiachra Milne, released their new single Mad For You at the weekend, following a launch party in The Stables, Mullingar.
"Mad For You was written, full of excitement, ahead of the birth of my son," said frontman Johnny Cronin.
"It's influenced by, among others, Close to You by The Cure and by the Yeats' poem Why Should Not Old Men Be Mad," he said.
Cronin have attracted attention for their music from the likes of Noel Gallagher, Pete Doherty and Niall Horan, while some of their friends have contributed performances toMad For You.
Steve Wickham of The Waterboys plays fiddle on, what the guys describe as, a"positive mid-life indie love song". Carl Odlum from The Frames is on soundscapes, organs and keyboards, while singer songwriter John Murray from the USA is on backing vocals.
The artwork for Mad For You features a picture of the Cronin's grandparents, who married in the 1950s.
Not ones to rest on their laurels, the band are preparing for a new album, and the Cronin brothers are involved in a number of side projects. Mick has been with Biffy Clyro on tour, while Johnny is working on a new record with Shane MacGowan and on a music podcast called Teenage Wasteland.
Teenage Wasteland is inspired by The Who, and celebrates the best music in the world – the music of our teenage years! You can hear Teenage Wasteland on Spotify.
Mad For You from Cronin is released through the Live Transmission Recordings label and is available from the usual digital platforms.