While we wait for her upcoming album, Tracy Bruen returns with Silence Crawls, the second single from that imminent long player.
Her latest single is out this weekend, bearing a charm that whets the appetite for Tracy's new album, which will be called Waiting.
The music video for Silence Crawls was shot on location in Galway City. It was directed, filmed and edited by Tara Finn and stars Tracy Bruen, Georgina Edziwa, Eilish McCarthy, and Joan Gildea. Assistant direction and set design comes from Maria Tivnan.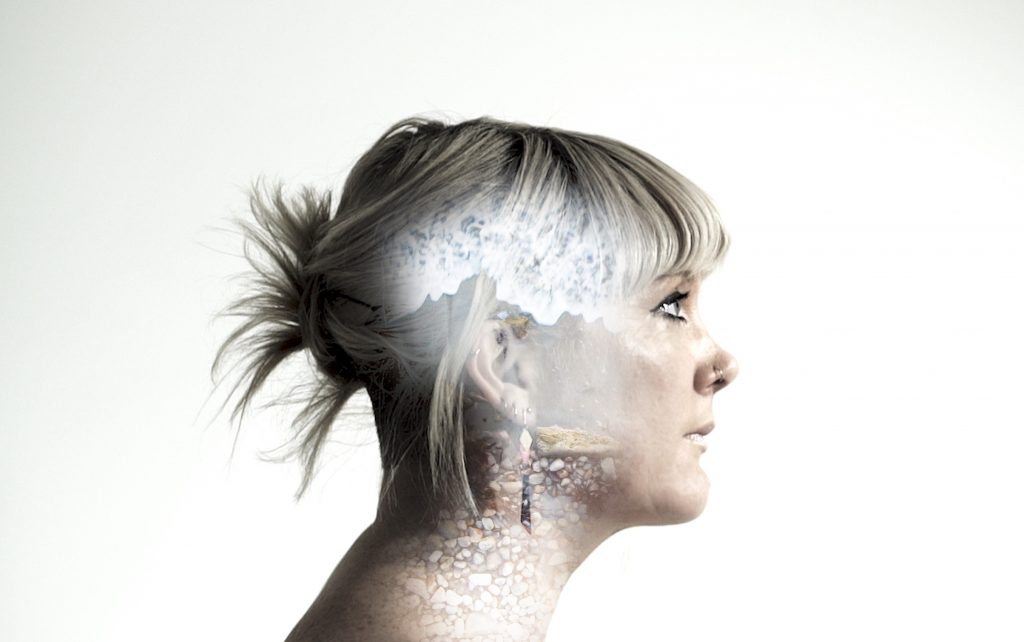 The album Waiting is scheduled for release next month, and has been two years in the making by the Galway artist.
Ballina-born musician and producer Ray Diamond both recorded and produced her new album, which is on the Strange Brew Records label, and will be out on 25th November.

Tracy calls this, her second album, 'an ode to love and loss'.
Her first album Mirror came out in 2017. Watch a classy live performance of music from that debut right here, filmed at The Roisin Dubh, Galway:
"Waiting will explore hidden grief and our darkest moments, but it is also a celebration of how love can guide us through it all," she said.
All songs and lyrics on Waiting are written by Tracy Bruen with additional instrument arrangement by Padraic Joyce, Adam Downey, Sam Wright and Neil Fitzgibbon.