Film students of Mayo College of Further Education and Training have lent their creative talents to a new video for the latest single from the prolific band that is Vickers Vimy.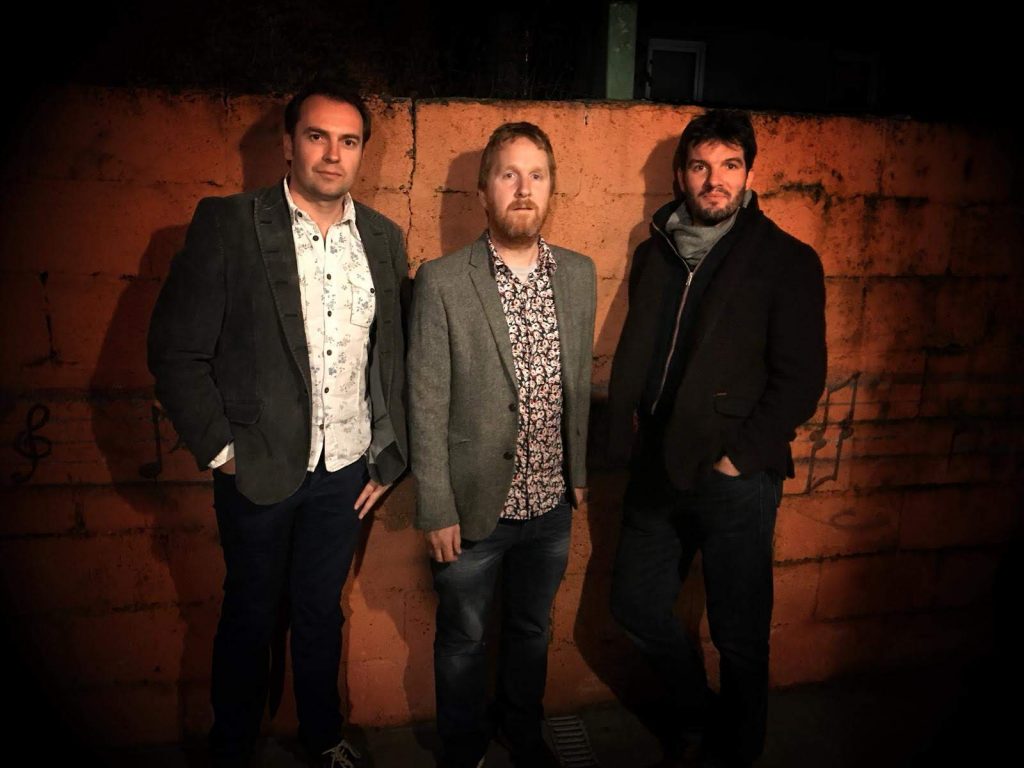 Vickers Vimy comprises a bunch of talented, imaginative and eclectic musicians, rooted in Mayo, but acclaimed across a far wider space.
Ed Drea, Fintan Hanley and Eamonn Mulderrig have seen their music reach new levels of popularity. And it's not only because the trio are willing to experiment with emerging sounds. They also have a flair for rhythmic diversity and tuneful melodies.
Ed and Fintan write most of the band's material, recording from their studio in Kilmaine, near the Mayo-Galway border.
The band earned plaudits earlier this year for their RTE Radio One playlisted Where The Wildbirds Sleep, and are set to turn heads again this Autumn following the release of their newest track, Waltz Of The Atlantic, with the new video soon available to view.
It's little surprise that this latest recording has just made the RTE Radio One Airplay chart.
Waltz Of The Atlantic features Michael Chang on violin and Ciaran Byrne on bass, the latter also engineering the track.