Softtops – the first result of a solo project from Steven Conway – diffuses some random, quirky sounds which help to produce a delightful new single from this Easkey musician and songwriter.
Steven describes himself as a serial 'campervanner' and surfer, and has lived in Dubai and Madrid in recent years, so you can expect strong undercurrents of wanderlust and excitement in his songs.
Softtops has an Eels-like quality, and is his first single under Steven's new moniker Barely Worth Listening To, with more to come in January.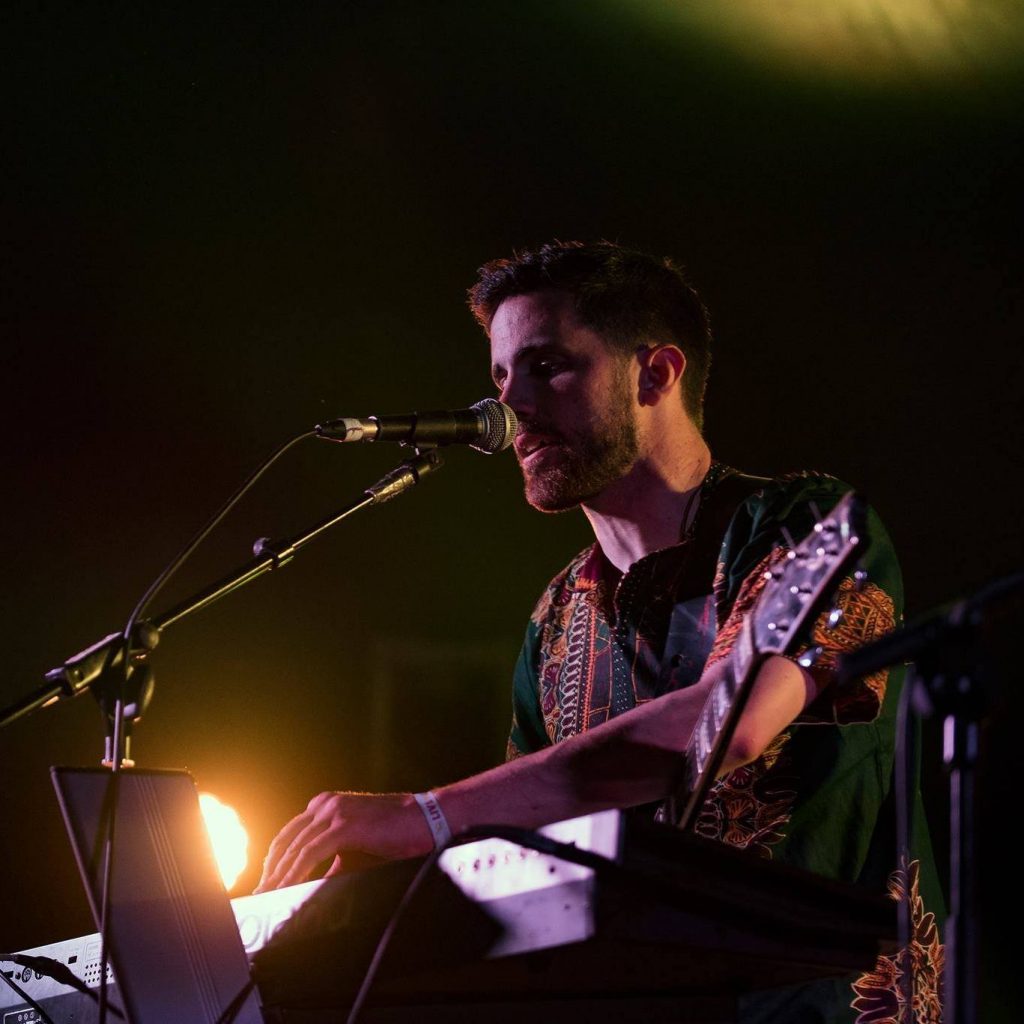 Steven is best known for his work with the popular band Dioscó an mbó, and has performed at Electric Picnic and Castlepalooza. His other half on Dioscó an mbó is Rory Selby-Smith.
The pair were initially part of the West Sligo band Yield alongside Fionn Rogers, and recorded at David Dwane Recording Studio in Ballina while still teenagers.
"Surf punk alternative rock meets West of Ireland observations on surf culture, and society in general", is how Steven describes his sound, which he says is a mix of The Pixies and Jim Noir.
The creative young Sligoman laid down guitars, synths, vocals, samples, and keys on Softtops, while Raph Dziubinski played drums and Dave Gunnigan played bass. The single was produced out of Clew Bay Studio in Westport, recorded and mixed by Bart de Boer and mastered by Pete Maher.
Back home in Easkey following four years running his own language school in Madrid, Steven is now operating a glamping site on the family farm. He is preparing for gigs next year to present the latest offerings from both Barely Worth Listening To and, with Rory, Dioscó an mbó.