Billow Wood is currently in writing mode. The Ballina group has been touring internationally in recent months, building up a strong fan base, but expect to spend some time recording fresh material later in 2023.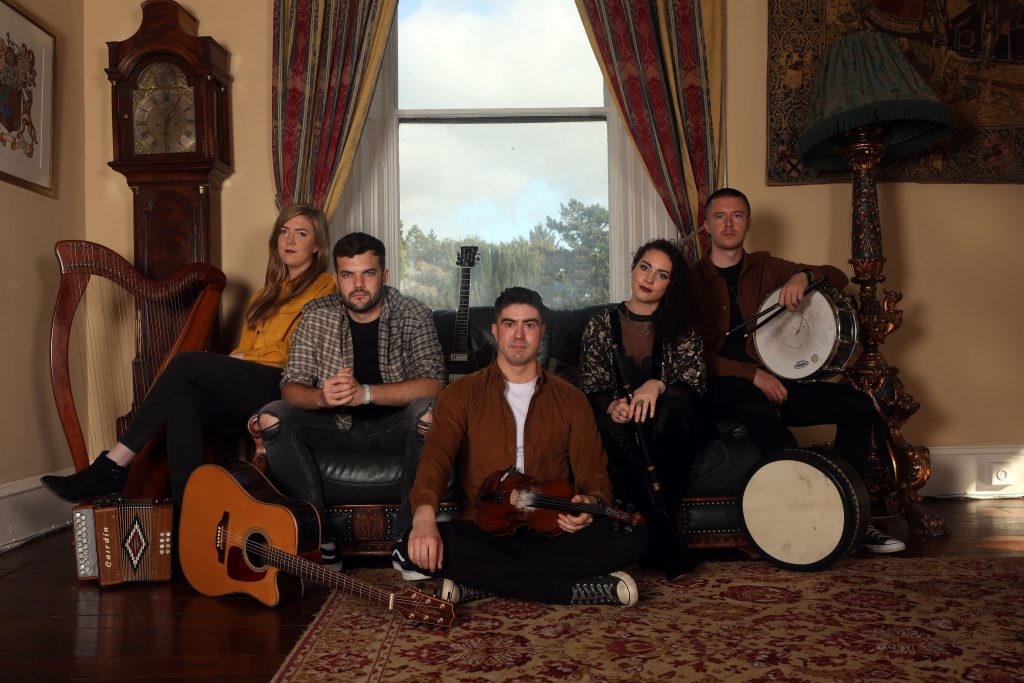 There will be gigs over the coming months while another tour of Germany has been confirmed for April, with two weeks of shows lined up over there. And you can also expect some new singles as the year progresses.
The band has undergone some changes in recent months, leading to the present line-up of Harry Lawlor, Mark O'Donnell, both of whom are original members, along with Andy Dempsey and Emily Donoghue.