Rowlette's success on the music scene is growing. In recent months she has supported CMAT in the O2 Oxford, Junior Brother in London, and has reached the final of the Pan Celtic International Song Contest.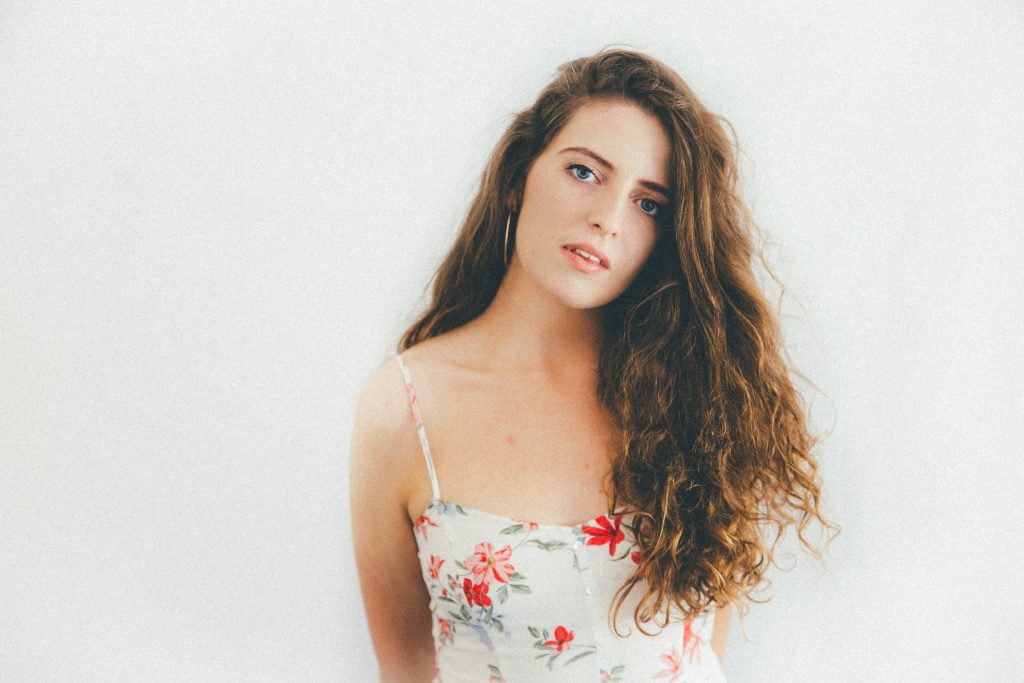 The busy singer songwriter and guitar player is based in Dublin, but was born Sarah Keane, and is a native of Knockanillo, Ballina.
Rowlette will release her very first song in the Irish language tomorrow, March 1st, to coincide with the launch of Seachtain na Gaeilge.
'Lorganna ar an nGealach' is an upbeat and inspirational pop-track, an Irish language version of her previously released single 'Footprints on the Moon'.
"I'm not a Gaeilgeoir," said Rowlette, "but I think that is making it feel all the more special to me. By the time I finished my Leaving Cert in St. Mary's Secondary School I had learned to really enjoy the language.
"However, the opportunities to use it were few and even then I was often too embarrassed to speak it!"
Rowlette will be taking part in Irish Music Month with radio station Ocean FM during March. Her most recent single, 'Dreamer', was inspired by quiet streets in Ballina late on a Sunday evening in January. Released just last month, 'Dreamer' has been achieving a good deal of airplay.