Seamus Ruttledge has delivered some smashing recordings in the past – three albums of material, in fact.
But for his fourth release, this songwriter, poet, musician and social activist works his musical magic alongside a collaborator, the producer and classically-trained musician Axel Grude.
Seamus Ruttledge was raised in Ballina, before eventually settling in Tuam many years ago to become part of the artistic landscape of a creative community that punches well above its weight.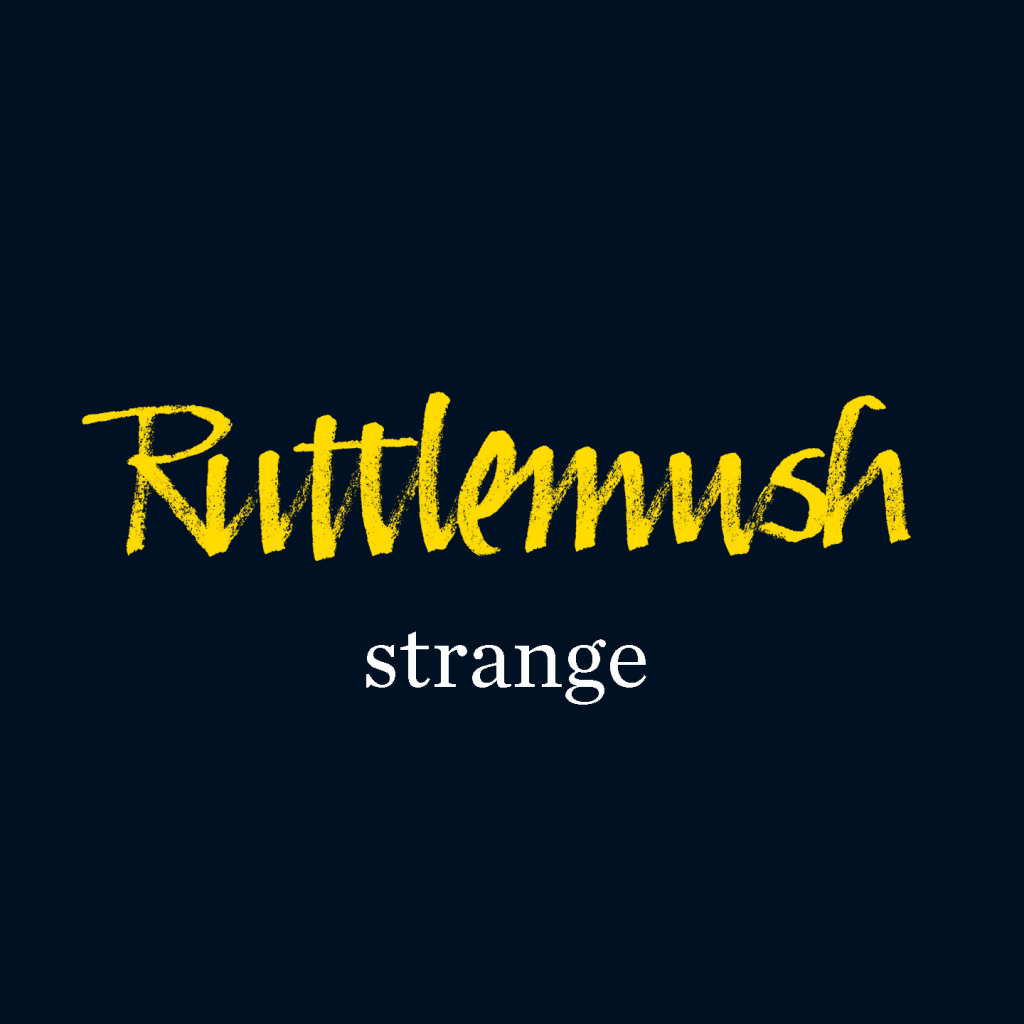 Strange is the new album, released under the moniker Ruttlemush, and described as an 'alternative soul' record. Axel brings his own stamp to the original songs of Seamus, which were recorded in Axel's own Songcraft Studio in Dunmore, Co. Galway.
Strange the new album from Seamus Ruttledge and Ruttlemush came about as an experimental project with producer Axel Grude.
"It started with the demoing of new songs that were already written as poetry; some were being worked on as spoken word pieces," said Seamus. "This developed into a fully-fledged album project, as the new material took shape and we recorded some of the songs like Long Story, Ancients, New Time and Strange, the title track of the new album."
"Axel Grude then started to listen to older songs, like New Shoes, All the Blooms and Secret Child that had already appeared on previous albums that I had released."
Axel previously mixed the Judas Diary Live double album, and remastered older works from the band. He also has recorded renowned folk singer and songwriter Mick Brown.
As with all of Seamus' songs, the music is impressive and his words are biting. Of course there's a new twist now, and this first Ruttlemush partnership with Axel provides some awe-inspiring instrumentation and arrangements.
Guitar sounds come from Rick Harris, James Muldowney and Mike Ivory, with Gerry McHugh on a range of percussion. Axel Grude plays bouzouki, mandolin and keyboards, and Lana Ritt is on choir vocals.
Well-known songwriter Padraig Stevens wrote: "Seamus Ruttledge has been as productive as ever during the lockdown. A beautiful new album of Seamus's soulful songs and singing, recorded and produced by Axel Grude is out now. This is a collaborate work, and the lads have taken the name Ruttlemush for the project, The new album from Seamus Ruttledge aka Ruttlemush is called 'Strange'. It all sounds good to me."
You can buy Strange on Bandcamp:
https://ruttlemush.bandcamp.com/album/strange
You can contact Ruttlemush on 087-2968651 or ruttlemus@gmail.com